PASSIVE SIGNAL ISOLATORS OFFER A LOW-COST ALTERNATIVE
27-01-2017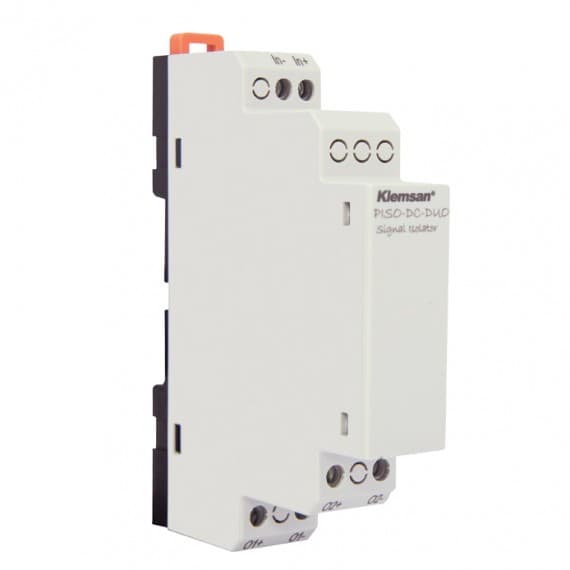 Control Logic reckons the Klemsan PISO range of passive signal isolators offer a low-cost alternative to active signal isolators. Designed to protect high-value industrial PLCs and I/O equipment, these devices effectively isolate low-voltage analogue signals while removing earth loops, induced voltage spikes and electrical noise in long cable runs.
The PISO range includes single- and dual-channel analogue current inputs, all in compact DIN rail housings. There is also a splitter type unit with a single input to dual outputs that enables the output from an analogue sensor to be fed two devices, such as a local LED display and a PLC.
The PISO range can convert an analogue output to 0-20mA, 4-20mA, 0-5V or 0-10V. Overcurrent protection is standard, and very low output ripple guarantees analogue output accuracy, with less than 0.1% error in respect to the analogue input.
Control Logic
1800 557 705
www.control-logic.com.au