Partnership built on valuing customers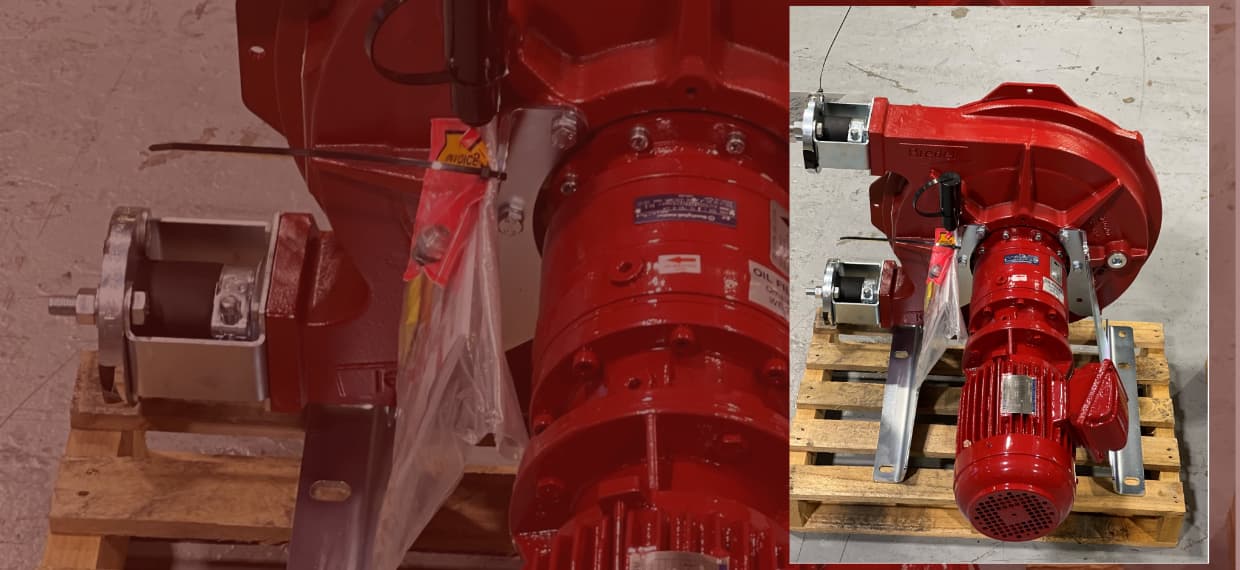 Watson Marlow have come a far way since their inception 65 years ago. Today, this FTSE100 powerhouse comprises of 10 leading brands, each a specialist in niche fluid transfer technologies.
Beyond its market share and concise understanding of fluid technologies, Watson Marlow's clear differentiator is its customer-centric approach.
Elie Elazar, Watson Marlow Regional Sales Manager (ANZ) sees the company as being problem solvers.
"Our people around the world are specialists in the work they do, and the company is structured to empower and support our customers," explained Mr Elazar.
In their search for a trusted partner, Watson Marlow looks for companies that treat its customers 'as their own'.
Amongst its portfolio of premium brands is Bredel. Bredel hose pumps and hose elements offer high reliability and low maintenance for high-flow, high-pressure duties. 
"We were in search of a second partner for Bredel to diversify our database. We were looking for a partner that offered local assembly and expertise," commented Mr Elazar. 
This led Watson Marlow to Bonfiglioli and its established footprint and ability to service customers across the globe.
 Harry Singh, NSW Sales Manager for Bonfiglioli Australia believes that the partnership was solidified by closely aligned values and a customer-centric approach to business.
"We both focus on quality and customer service. We treat Watson Marlow's reputation as our own and always go the extra mile. Customers can rest assured that when they deal with us, their gearbox is backed by a dedicated team, superior service and a warranty," added Mr Singh.
The brief was to assemble Bredel pumps on behalf of Watson Marlow in various sizes (40, 50, 65, 80 and 100).
 Due to its high torque output and long service life, Bonfiglioli also supplies an inline planetary HD gearbox to drive the pump, with selections that can be made by size without changes to the pump. The product is available on various rations from a .37 to 15kW motor and speeds can be easily set depending on the pump requirement.
When the partnership initially commenced, the Bonfiglioli team was thoroughly trained and supervised by Watson Marlow's Engineering Services Manager. It soon became apparent, however, that Bonfiglioli could operate efficiently on their own. 
Mr Elazar explained that the Bonfiglioli team could independently assemble and perform the necessary quality tests to ensure that the customer received a fully operational product with all guarantees and warrantees in place.
"Customers can rest assured that we can validate their warranty and service their product."