PANEL PCS ARE RUGGEDISED FOR INDUSTRIAL APPLICATIONS
24-02-2017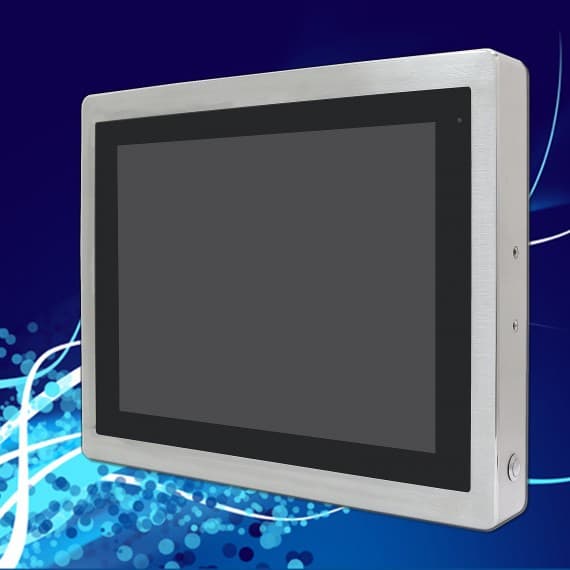 The ViTAM Series of industrial grade panel PCs is available now from Backplane Systems Technology. The modular series of multiplatform PCs is made by Aplex Technology, using a range of ARM and X86 based processors, with displays ranging from 10.1 to 24in.
The rugged design of the ViTAM Series is suitable for a full range of industrial applications. It features an IP66/IP69K rated stainless-steel enclosure that gives it a wide operating temperature range from -20 to +60°C and the ability to withstand being hosed down with high-pressure water jets.
The ViTAM screen uses an optically bonded LCD with antireflection technology that makes it suitable for use in direct sunlight and other areas where bright light can affect readability. It also has high brightness up to 1000nit.
The modular design allows the incorporation of many different modules, including CAM, PoE, RFID, WiFi, and Bluetooth.
Applications for these rugged panel PCs include food and beverage, manufacturing, factory automation, kiosks, digital signage and communications.
Backplane Systems Technology
02 9457 6400
www.backplane.com.au