PALMER ON BACK FOOT IN SINO IRON NEGOTIATIONS
31-08-2017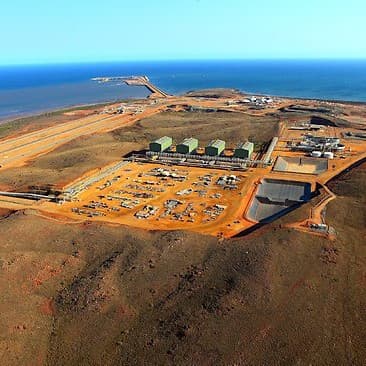 Former politician Clive Palmer's uncooperative approach to Citic's attempts at expansion is frustrating the Chinese-owned company, which says its economic and waste-disposal sustainability is being threatened.
Citic is attempting to expand its multi-billion-dollar operations at the Sino Iron mine in Western Australia, but Palmer's company Mineralogy is refusing to sign off on the storage expansions that Citic needs. 
The relationship between the two companies is also strained by an ongoing legal dispute over royalties due on iron ore concentrate.
"There's a misperception that companies with a state background or ownership are not commercially driven and our resources are assumed to be ­unlimited. This is not true," said Chang Zhenming, chairman of Citic.
"Chinese companies all have individual characteristics. I can assure you that Citic is very much its own corporate commercial entity, with its own approach and very clear commercial objectives and constraints."
The Sino Iron project is currently generating a loss for the Chinese company, and there are suggestions that if Palmer continues to be uncooperative, the entire project will be shut down, putting 2,500 jobs on the line. 
With there being no easy agreement on the issues of royalty payments or storage expansion, and any decision predicted to be appealed by the losing party, these legal disagreements are likely to continue for the forseeable future.