Published 12-02-2019
| Article appears in February 2019 Issue
PALLET RACKING PROTECTION PROVIDES COOL INSURANCE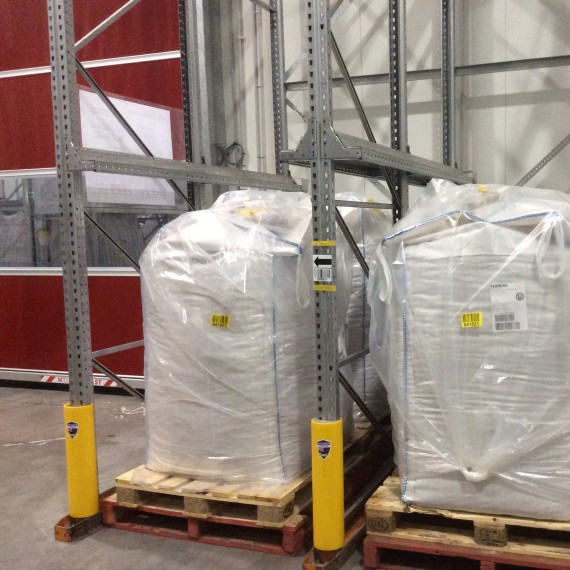 In facilities throughout Australia where forklifts are used, it is far too common for accidental bumps and dents to occur to pallet racking.
Particularly in confined areas, such as cool rooms, it is all too easy for forklift operators to have a restricted view of their surroundings. And this can potentially lead to thousands of dollars' worth of pallet racking damage.
Rack Armour pallet-racking protection offers a simple solution to reduce rack damage caused by forklifts and other warehouse operations.
The high-visibility units are available in both 400 and 600mm heights and are effective in cold rooms down to -40°C.
Securely fitted to the upright, Rack Armour can withstand significant impact and has persistence of shape to give ongoing protection.
Rack Armour Australia
02 9722 0502
www.rackarmour.com.au