| Article appears in August 2019 Issue
PACTWARE ENVIRONMENT UNITES FIELD DEVICES AND COMMS ELEMENTS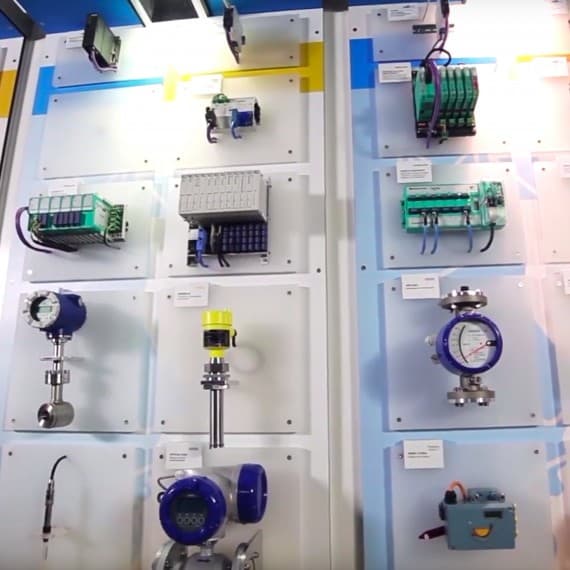 It used to be the case that every field instrument and sensor needed its own operating program. That was before the leading companies in industrial automation got together to formulate the PACTware operating environment.
In this series of videos, engineers from VEGA and other members of the PACTware Consortium provide a series of concise tutorials on the features of PACTware and how it provides a uniform environment for the setup and diagnostics of field devices and communications elements from different manufacturers.
Individual videos address different aspects of PACTware, building into a complete picture of the capabilities of the software environment. These range from establishing simple point-to-point connections to networking using Ethernet and Profibus.
The final video in the series shows how the expert diagnostics within PACTware can be leveraged to maintain the integrity of plant-wide networks, allowing faults to be located and rectified quickly, and minimising downtime.
VEGA Australia
02 9542 6662
www.vega.com