PACKAGING INSTITUTE TO CONDUCT HALF-DAY TRAINING COURSE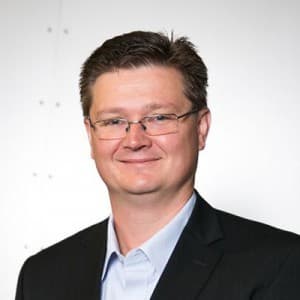 The Australian Institute of Packaging will conduct a new half-day training course on the Introduction to Product Identification.
The course, to be presented by Mark Dingley, General Manager-Operations, Matthews Australasia, will be held at 1330 Ferntree Gully Rd, Scoresby VIC on Thursday, March 17.  
The course will provide an insight into product identification requirements through the supply chain and the technology needed to achieve compliance, as well as process improvements.
It will also incorporate where product identification is heading, including trends such as serialisation and product identification technology for reducing waste and improving profitability. 
The course will include some hands-on training on a wide range of identification and inspection equipment such as label print & apply and vision systems.
Objectives include:
·       Understanding barcoding requirements on all levels of product packaging
·       An overview of other product identification applications
·       Where the industry is heading – trends in identification standards
·       Product Inspection technologies – options, benefits, implementation tips.
·       An understanding of the technology available-including hands-on training.
Who should attend
This course is ideally suited to anyone in the packaging industry who wants to understand an Introduction to Product Identification including packaging technologists, designers, engineers, production and operations personnel.
To book your place visit: http://aipack.com.au/event-registration/?ee=41