PACKAGING GIANTS UNDERGO MERGER
19-09-2017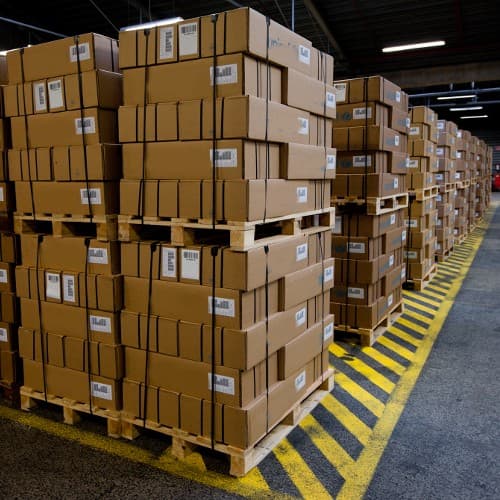 Packaging manufacturer Pro-Pac and Integrated Packaging Group (IPG) have begun a $177 million merger, aiming to bring the two companies decades of experience together to benefit the market.
The two companies have differing areas of expertise, but have both operated across Australia's packaging industry. 
IPG is Australia's largest specialist manufacturer in flexibles, film and wrap, with and five manufacturing facilities across Australia and New Zealand.
"The combination of Pro-Pac and IPG provides many exciting opportunities in the growing Australian flexibles packaging market," said Grant Harrod, CEO, Pro-Pac.
"Pro-Pac's expanded capacity to manufacture and distribute high-quality products will delight our customer base and provide us with a one-stop-shop offering." 
"Pro-Pac will be a world class manufacturer without geographic constraints as we increase our offerings in key areas such as food service and agriculture film," Harrod said. 
The merger will also see Rupert Harrington, Advent's Executive Chairman, appointed to Pro-Pac's senior management team, bringing to the table experience in manufacturing, services, health and technology.
IPG's CEO, John Cerini, will also be appointed to lead Pro-Pac's Industrial and Flexible Division.
"The acquisition of IPG represents a significant milestone in the realisation of Pro-Pac's vision to become the pre-eminent flexible and industrial packaging manufacturer and distributer in Australia," said Ahmed Fahour, Chairman, Pro-Pac .
"The opportunity to combine two very complementary businesses will deliver significant long-term value to Pro-Pac shareholders."