PACKAGING EXPANSION BRINGS JOB GROWTH
07-09-2017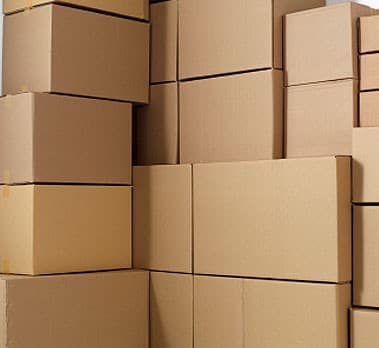 International packaging firm Orora Limited has completed a $42 million expansion of its glass bottle manufacturing plant, boosting its 317-strong employee numbers by 26 and creating 85 construction jobs in northern Adelaide.
Minister for Investment and Trade Martin Hamilton-Smith congratulated the company, located near Gawler, on delivering the project on time and on-budget. The State Government, through Regions SA and Investment Attraction South Australia collaborated to provide $2.4 million in funding to support the expansion.
Managing Director and CEO of Orora Limited, Nigel Garrard said the expansion project at Gawler represents one of Orora's single largest capital investments in Australia.
"Orora's Gawler plant is already one of the largest glass manufacturing facilities in the Southern Hemisphere and the $42 million investment enables us to meet the increasing demand for high quality glass bottles," he said.
The investment has substantially grown the scale of the Gawler operation, increasing capacity by around 60 million bottles, which will directly support the local wine industry.
The expanded facility is expected to result in more than $10 million a year being spent within the South Australian supply chain through raw materials, energy, maintenance and labour costs. Local suppliers have also benefited through the expansion process with a good proportion of the contracts going to South Australian companies.
"This project is another example that South Australia's manufacturing sector can deliver on a global scale and provide the efficiencies which international markets expect," said Minister for Investment and Trade Martin Hamilton-Smith.
"With more locally manufactured bottles and forming lines leading to further supply chain advantages, this is a great result for South Australia's wine sector and a great demonstration of an import replacement investment."
The South Australian Centre for Economic Studies has calculated the gross employment impact of the project to be 180 FTE (100 ongoing, 80 from capital works) and real GSP impact of $30.3 million.