PACKAGING CONFERENCE TO EXAMINE CONSUMER INFLUENCE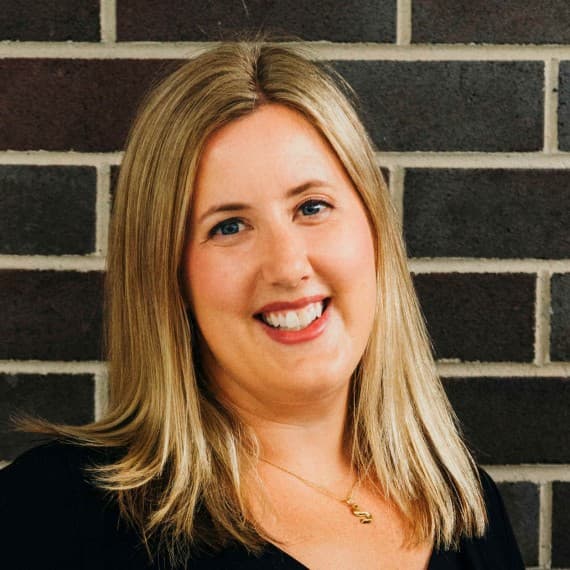 Shelley McMillan: "It's not just about Millennials"
In a world where the views of consumers are shaping products and packaging like never before, the AUSPACK 2019 Business and Industry Conference will feature an afternoon devoted to the impact that consumers are having on packaging.
The afternoon session of the Business Growth stream on Tuesday 26th March will commence with a keynote from Shelley McMillan, Associate Director of Consulting for Australia and New Zealand at Mintel titled "The future consumer - it's not just about Millennials".
The presentation will look at the challenges, opportunities and paths for brands to widen their focus beyond Gen Y to a more senior audience. McMillan will discuss this demographic's diverse segments, looking at trends and prospects for brands in targeting seniors who don't want to be labelled as "old" but who do often have special needs.
Second up is a case study from Angeline Achariya, CEO of the Monash Food Innovation Centre, titled "Keeping up with the customers - customer driven innovation". Achariya will talk about whether manufacturers should concentrate on keeping up with their customers than their competitors, then discuss opportunities from escalating customer expectations using specific industry case studies on successful customer-driven innovation.
Following this, a panel discussion on "The rise of the mindful consumer: consumer demands driving change in packaging and processing" will examine the consumer demands that are driving change in packaging and processing.
The closing keynote, "Strength through diversity", will be delivered by Dr Katie Spearritt, CEO of Diversity Partners, focusing on the importance of diversity and an inclusive work environment for all organisations in the packaging and processing industry. Spearritt will share actions managers can take to break unconscious bias and stereotyped associations that inhibit diversity and innovation.
The AUSPACK Business and Industry Conference will be held at the Melbourne Convention & Exhibition Centre on Tuesday 26th and Wednesday 27th March 2019. Full details and registration are available from the AUSPACK website.