PACKAGING AWARDS OPEN FOR SUBMISSION
07-12-2017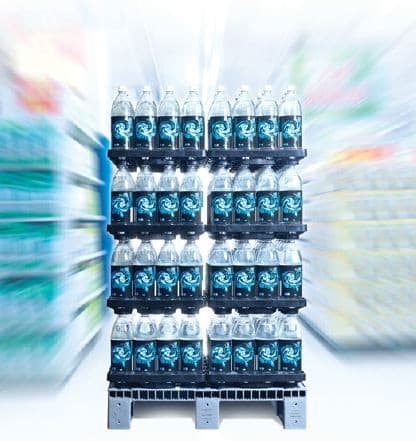 The 2018 Packaging & Processing Innovation and Design Awards (PIDA) have opened submissions for high-flying success stories in the packaging and processing industry.
The awards, to be held in Queensland on 2nd May, are meant to acknowledge the efforts of individuals and companies that have gone above and beyond to excell in the industry with innovative measures or game-changing initiatives. 
Established by the Australian Institute of Packaging (AIP), the Australian Packaging & Processing Machinery Association (APPMA) and the Packaging Council of New Zealand, the awards feature companies and individuals in Australia and New Zealand who are making a significant difference in their field.
The Design Innovation of the Year award will recognise companies that have designed innovative packaging and processing materials, innovative packaging and processing machinery/equipment within each of these four manufacturing categories: Food; Beverage; Health, Beauty & Wellness; and Domestic & Household.
Within each of the four award categories, the Sustainable Packaging & Processing Award and the Save Food Packaging Design Award will also be available for companies to achieve, highlighting the importance of resource consercation and waste reduction. 
Individual awards will recognise people with different levels of experience who have made specific contributions to the packaging and processing industry. These include the Young Packaging & Processing Professional of the Year, the Industry Packaging & Processing Professional of the Year, and the APPMA Scholarship (for Australian applicants) and the Packaging Council of New Zealand Scholarship (for New Zealand applicants).
These two scholarships will offer one person from each country the opportunity to enrol in the Diploma in Packaging Technology, an internationally recognised and accredited course.
The PIDA awards will be the exclusive entry point for Australia and New Zealand for the WorldStar Packaging Awards, which will be held in October 2018.