Packaging Association appoints new director
03-07-2014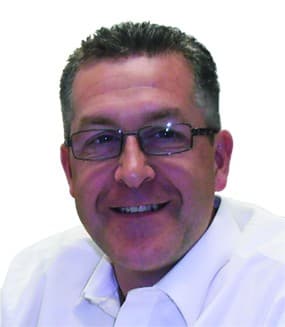 The Australian Packaging and Processing Machinery Association (APPMA) has appointed a new director to its board, Mr Stuart Shaw.
Mr Shaw is the Innovations Manager, Machinery Automation & Robotics (MAR) in Sydney.
He joined MAR in 2004 and has over 26 years' experience in automation, materials handling, packaging and processing technology development.
During his career he has held several positions in Australia and Europe in technical and business development roles.
Machinery Automation & Robotics (MAR) is a leading designer and manufacturer of complete industrial automation solutions providing purpose built packaging, palletising and process machinery.
Mr Shaw's role is primarily focussed on the development of new innovative automation solutions, managing the process from early stage concept through to solution.
Mr Shaw looks forward to working with association members and contributing to the Australian packaging and processing machinery industry.