PACKAGING ASSOCIATION APPOINTS NEW BOARD MEMBER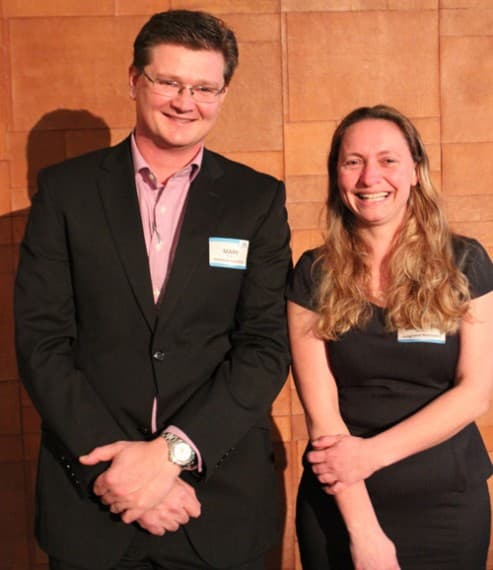 The Australian Packaging and Processing Machinery Association (APPMA) has announced the appointment of a new director to its board.
Samantha Saunders, general manager of Integrated Machinery in Melbourne, was elected to the board at the APPMA annual general meeting this month.
Integrated Machinery has been manufacturing pallet wrapping equipment in Australia for 25 years.
Ms Saunders has 25 years' experience in the packaging industry – 10 years at Amcor and 10 years within the Integrated Packaging Group – holding a number of Commercial and Management roles.
She says the new appointment will give her an opportunity to further promote Australia's packaging and processing industry.
"I hope to encourage new members to join the APPMA, foster relationships between existing members and work with my fellow Board members to strengthen the APPMA for the benefit of current and future member companies."