OXYGEN PERMEABILITY TESTER CHECKS PRODUCT PACKAGING
08-12-2016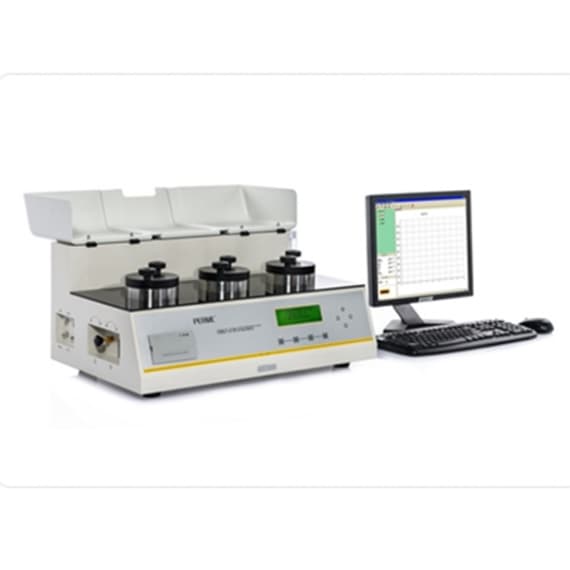 Manufacturers of food and other perishable products need to be sure that the packaging they use keeps oxygen away from the contents.
The OX2/231 from Bestech Australia is an oxygen permeability tester that can be used to measure the oxygen transmission rate of film and package products, including plastic films, composite films, sheeting, plastic bottles, plastic bags and other packages.
Accurate determination of this transmission rate enables the calculation of shelf life. The tester comes with test modes for both films and packages, and can test three specimens at once. The test results are displayed on the unit's easy to read liquid crystal display with an easy to use menu interface for analysis and export of data.
The OX2/231 is suitable for use on: films, such plastic films, aluminium foils etc; sheeting, such as engineering plastics, rubber and building materials; package caps; plastic pipes; blister packs; wine bottles; and even contact lenses.
Bestech Australia
03 9540 5117
www.bestech.com.au