OXFORD COLD STORAGE EXPANDS TO ASIA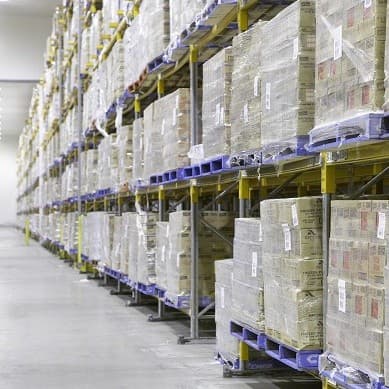 The largest privately-owned cold storage operator in Australia, Oxford Cold Storage, is looking to expand its storage services across Asia.
In a world first, Oxford is trailing a system of Guided Vehicles (AGVs) in a third party temperature-controlled environment to ensure accuracy, improve safety standards and allow for 24-hour operation.
"Oxford is extremely well positioned to take advantage of the thriving Asian middle-class' skyrocketing demands for produce" said Oxford Director, Paul Fleiszig.
"We are at the forefront of logistics technology, designing our own systems with growth in mind to ensure scalability for the next phase, supported by our expertise in data mining and high-density operation." He continued.
The company boasts an annual turnover of $80 million.
"A key priority for us is staying ahead of the logistics technology curve through continuous improvement across warehouse operations. Our R&D team is responsible for ensuring we exceed national and international regulations, meeting the increased need for "paddock to plate" tracing while delivering the best possible service for our customers," Paul explained.
As the operator of the largest third-party temperature controlled warehouse in the country and 20th largest operator globally, Oxford offers racked storage for over 175,000 pallets, with the capacity to freeze 12,000 cartons and carcasses daily.