OVERSEAS CONSTRUCTION ISSUES TO BE FIXED LOCALLY
14-11-2017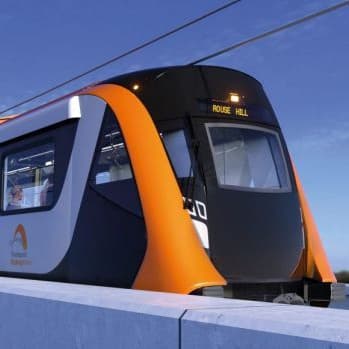 Premier Annastacia Palaszczuk has pledged to fix issues with dozens of new-generation trains in Maryborough if re-elected to Government.
While touring the Downer rail manufacturing plant, the Labor leader promised to spend $150 million to modify about 35 of the new trains which are being manufactured in India by Bombardier.
The trains are more than 18 months late, and need significant modification to be able to operate properly including braking, air-conditioning, ventilation, sightlines for train drivers, and disability access.
"We will continue to deliver to you. We will fix the trains here in Maryborough, and we will ensure that any future trains built in Queensland are built here at Downer in Maryborough," she said.
Palaszczuk emphasised that this would be a job-providing initiative, and that local tradespeople and apprentices she had talked to were optimistic about the move. 
The Newman government ordered the trains from the Bombardier-led consortium called Qtectic in January 2014, saying at the time they were coming in at half the price the previous government paid for rollingstock.
When flaws initially were found, it was deemed "too expensive" to tear up the overseas manufacturing contract and bring remaining production on-shore. 
The LNP confirmed previously that government ministers Scott Emerson and Tim Nicholls accepted they were ultimately responsible for the project at the time, but said the project changed under Labor.
"Contracts were signed by the Newman government when Tim Nicholls was Treasurer, and now we're fixing their mess," Palaszczuk said.
Deputy Premier Jackie Trad said it would take between 18 months to two years for the rectification work and that temporary fixes would be put in place to get some of them on track in time for the Commonwealth Games.
"It means long-term sustainable jobs in this community, and it means more apprentices, and apprentices fulfilling all of their apprenticeships right here in Maryborough," she said.