OUTSTANDING CLEANLINESS WITH THIS KÄRCHER CLASSIC
30-03-2016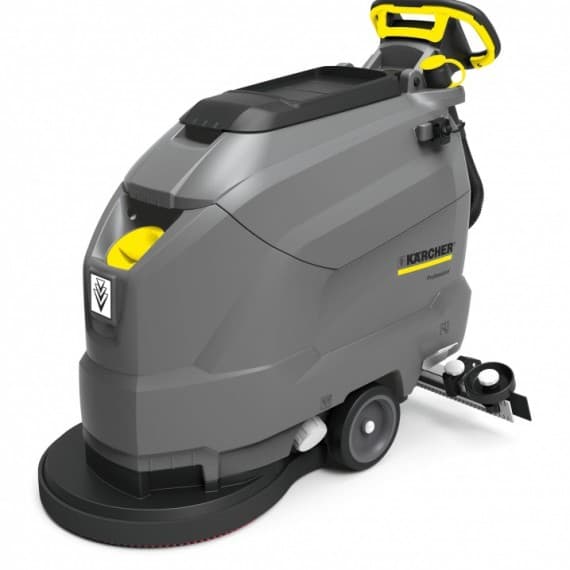 Kärcher proves that astounding cleanliness can be achieved by using a basic yet effective machine.
That's why Kärcher created the BD 50/50 C Bp Classic scrubber drier.
It has very simple electronics and a large tank capacity for long non-stop periods of operation.
The machine offers a clear view of the area to be cleaned due to the compact dimensions of this battery-powered scrubber drier with sophisticated disc technology.
Machine features have been reduced to the most important settings and functions to enable use after brief instruction.
With an easy operation panel and versatile cleaning programs you can start using the machine immediately.
Kärcher
Ph: 1800 675 714