| Article appears in April 2020 Issue
OUR WAKE-UP CALL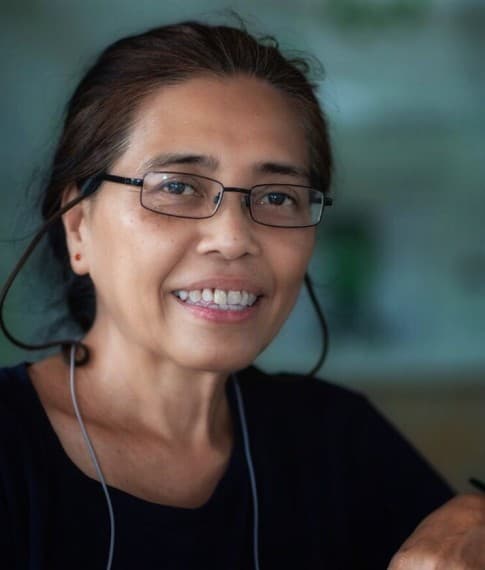 COVID-19 has exposed what everybody already knew, but for years was too polite to mention: that much of the first world is over-reliant on supply chains out of China.
But who could have predicted such a death toll, such a sudden restriction in global trade, such demand for products such as medical supplies, personal protective equipment and toilet paper?
People who used to think of pandemics as the subject of Hollywood films are now exposed to a real-life horror show that has laid bare the frailty and cracks that decades of globalisation have wreaked on local manufacturing, not just in Australia but in the United States and Europe.
Suddenly phrases such as "national security" are on everyone's lips. Many Australian manufacturers would say that it's about time.
The realisation that more manufacturing needs to be brought back home may be one of the brighter things to come out of these strange times.
Only months ago Australians were mourning the demise of our last car maker. The postwar rise of General Motors Holden was more than a matter of national pride. The ability to produce cars somehow underpinned Australia's confidence that it was a manufacturing nation.
In the 1960s manufacturing was almost a quarter of Australia's gross domestic product. These days it's a fraction of that.
How much we have lost. But, if we play our cards right, how much we have to gain.
Those local manufacturers that have held on, diversified where necessary and generally kept on keeping on are already reaping the benefits.
Some have joined forces with Defence to step up production of face shields and face masks. Others have pivoted their focus to produce ventilators. That should be just the beginning.
The government is making the right noises, with Treasurer John Frydenberg promising a re-evaluation of supply chains and a new focus on the sort of niche manufacturing at which Australia excels.
Australia has risen remarkably well to the public-health challenges of COVID-19. If government, industry and consumers hold their resolve and all do their bit to bring manufacturing home, we can triumph on the economic front as well. We're all in this together.