OT CYBERSECURITY SUITE EXPANDS TO EMBRACE THE IOT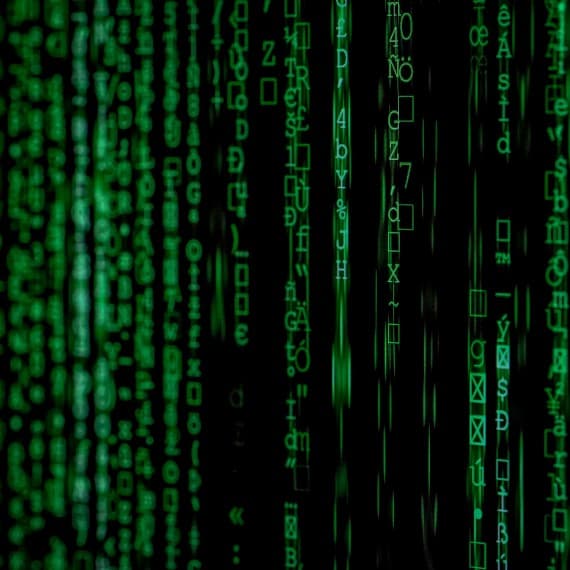 Industrial cybersecurity specialist Claroty has expanded its Continuous Threat Detection OT security suite with a number of IoT-centric enhancements. The latest release makes it easier for companies to discover and monitor their IoT devices, provides greater network visibility, is quicker to deploy, and reduces the number of non-critical alerts.
CTD version 3.5 provides the benefits of Claroty's deep packet inspection technology across both IoT and OT devices. It automatically discovers IoT devices on the network and classifies each device based on both static and behavioural attributes. It then identifies known vulnerabilities and other risks associated with those assets, and continuously monitors the environment for threats and policy violations.
There is also a new machine learning alert algorithm that optimises signal-to-noise ratio by correlating all events on the network with online patterns and communication behaviours, prioritising only those alerts worthy of investigation.
Contextual data and visualisation tools illustrate the precise chain of events that triggered an alarm and help improve the speed, efficiency, and accuracy of incident response and threat hunting.
Highly curated and multi-source feeds improve the analytics with proprietary research of zero-day vulnerabilities and IoT and OT-specific indicators of compromises linked to threat actors' tactics, techniques, and procedures.
Claroty has also joined the Industrial Internet Consortium, and will help in the organisation's effort to drive a common security framework and a rigorous methodology to assess security in industrial internet systems.
According to Dr Richard Soley, Executive Director, Industrial Internet Consortium: "With the number of connected IoT devices in a manufacturing facility, cybersecurity has become as important to industrial companies as worker safety and productivity. We look forward the contributions Claroty will make in cybersecurity as a member of the IIC as we work together to establish a secure IIoT."
Claroty
www.claroty.com