OPTIMISING CASH FLOW AS AN ELECTRICAL CONTRACTOR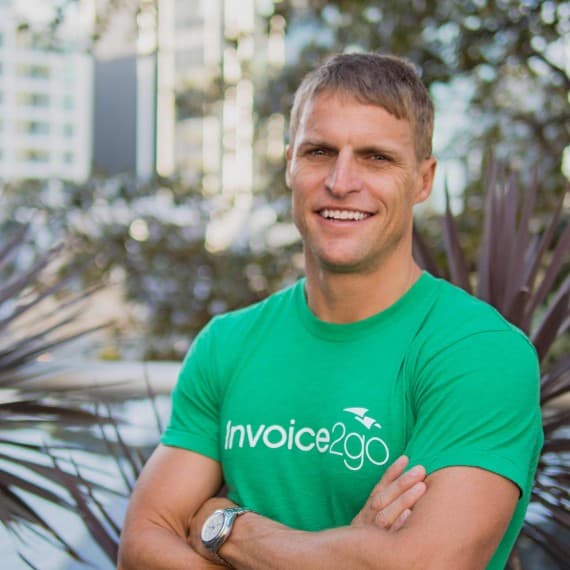 Cash flow is the lifeblood of any business, and without it, you'll be hard-pressed to function. As a small business owner, it's important you have enough cash to support your business and yourself through significant and sometimes unexpected expenses, as well as quiet periods and annual leave.
While cash flow can suffer due to any number of things, one thing that can make it all-the-more unpredictable in the electrical industry is waiting on payments from slow clients.
In fact, small businesses tend to be the last to get paid, especially when the invoice is quite a large sum as it often is for electrical work. This can hurt cash flow and put you in a sticky situation during slow periods.
Here are some tips to help you manage your cash flow, to keep your business running smoothly year-round.
Keep customers coming back
The first key to cash flow optimisation is keeping cash coming in consistently. Your two main streams of revenue are new customers, and repeat customers. Needless to say, developing and nurturing both new and old client relationships is what will create brand resonance, and keep you front of mind when they next require your sparky services.
To create a relationship with customers, bolstering engagement is vital. This could come in the form of offering discounts to repeat customers, occasional email updates offering special maintenance deals and servicing, or even tips on how to keep your home powered safely throughout the seasons to avoid electrical faults.
While time periods between services may be large, keeping in touch to regularly will help to ensure you're not forgotten.
Positive relationships with clients also build positive word of mouth. When word spreads, your customer base will grow with lightning speed. Consider perhaps incentivising this process: for instance, 'refer a mate and get 10% cashback on your last service'.
Be reactive and proactive
Not-so-fun fact: the average time to pay back an invoice in Australia can take up to 45 days. Clients can be unreliable and unpredictable, so managing this effectively should be a key priority for electrical contractors.
You've put your blood, sweat and tears into your business so your time should be spent on the clients who value the effort you put in. If you have many unpaid invoices simultaneously from a particular client, you put your business' cash flow at a very real risk. Try identifying routine late payers. If the is ongoing, perhaps saying no to their business and putting that time into finding a new client may be a more efficient use of your time.
Alternatively, you could close the gap between work and money by tightening up your payment terms, for example, from 28 days to 11 days. Even if people do (and they often will) take advantage and wait until the last minute, you won't be left out of pocket for too long.
Another way you could be proactive about cash flow is by requesting upfront deposits.
Picture this: a customer gets in contact with some work, so, you've gathered materials, even forked out for necessary new ones, set aside time, knocked back other customers to prepare… and your client pulls out. The financial and time cost of this is simply not worth it. Requesting a deposit will help avoid this scenario, making sure you aren't impacted by a client's change of mind.
Details are key
While invoices are incredibly powerful tools for prompt payment, they can get a little confusing. Spelling out invoices more clearly will help to minimise the confusion for both yourself and your client.
Avoid grouping seemingly similar details together: break them down in detail so your client is able to differentiate. Every part that you use should be itemised, along with labour-specific fees.
Mobile apps like Invoice2go can simplify the invoicing process. The app provides you with professional-looking invoice templates that you can tailor and issue to your customer on-the-job, straight from your phone, via your customer's preferred messaging service, be it email, text message, Whatsapp or Facebook Messenger.
Analyse and monitor
Life as a contractor is busy. It is imperative to monitor phases of business throughout the course of a year to see the emergence of cash flow patterns. This will assist when planning for major expenses and predicting periods of quietness.
Reliable cash flow allows you to carry significant (and sometimes unexpected) expenses, such as hiring a contractor for a new project, buying replacement equipment, and purchasing materials out of pocket. Therefore, consistent cash flow is a necessity, and can certainly be achieved for all business savvy electricians, albeit with a little help.
Chris Strode is the founder of Invoice2go, the mobile invoicing app that gives small businesses and contractors control over their time and business. As a small business owner from a family of tradespeople, he created Invoice2go out of frustration with the lack of simple invoicing options available.