OPPORTUNITY KNOCKS FOR ENTERPRISING RECYCLERS
08-05-2018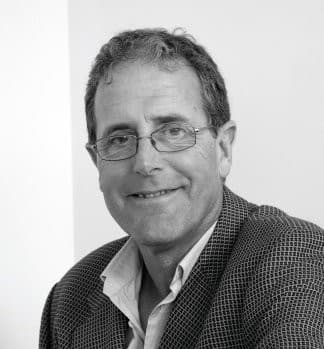 Depending on your age and where you were brought up, chances are that you might have made a bit of pocket money as a kid from foraging and redeeming glass bottles.
This early form of recycling – long before local councils got in on the act – funded many a bag of lollies at the convenience store.
However, with the switch to single-use beverage containers – cans and plastic bottles – this source of income was shut off, and generations of kids have grown up thinking disposal rather than recycle.
As we well know, the one exception to this has been South Australia, which enacted legislation for a formal container deposit scheme in the mid 1970s. Yet it has taken some 40 years for other states to catch on to the idea that such schemes play a valuable role both in reducing litter and keeping recyclable material out of landfill (more on that later).
Today, the children of New South Wales are able to get in on the act again through the NSW Government Return and Earn Scheme, and other states are at various degrees of readiness with their schemes.
Kerbside recycling, meanwhile, has been one of the great successes of the Australian waste management industry over the past three decades. Households have felt that they are "doing their bit" for the planet.
However, today those same households that have been diligently segregating their waste streams have been shocked to find that Australia's recycling industry is largely offshore.
The fallout from the Chinese Government's change of policy is now being acutely felt by local authorities around Australia, and announcements from some that recycling streams would now inevitably be diverted to landfill are not being well received. For a nation that thought it had embraced the green message, this is indeed a rude awakening.
But surely here is an opportunity – not a problem. An onshore recycling industry is surely a no-brainer, embracing the circular economy and producing valuable raw materials for further processing.
It may take some form of gentle government incentive, or perhaps legislation to mandate the use of recycled materials. But it is the only sustainable answer.
Who will drive this industry? Well, perhaps that's where the problem lies. Could it be that the successive generations who did not grow up foraging and redeeming glass bottles cannot see the opportunity?
Perhaps somebody from South Australia might explain!