Published 02-12-2021
| Article appears in November 2021 Issue
With opportunity on the horizon, planning has never been more important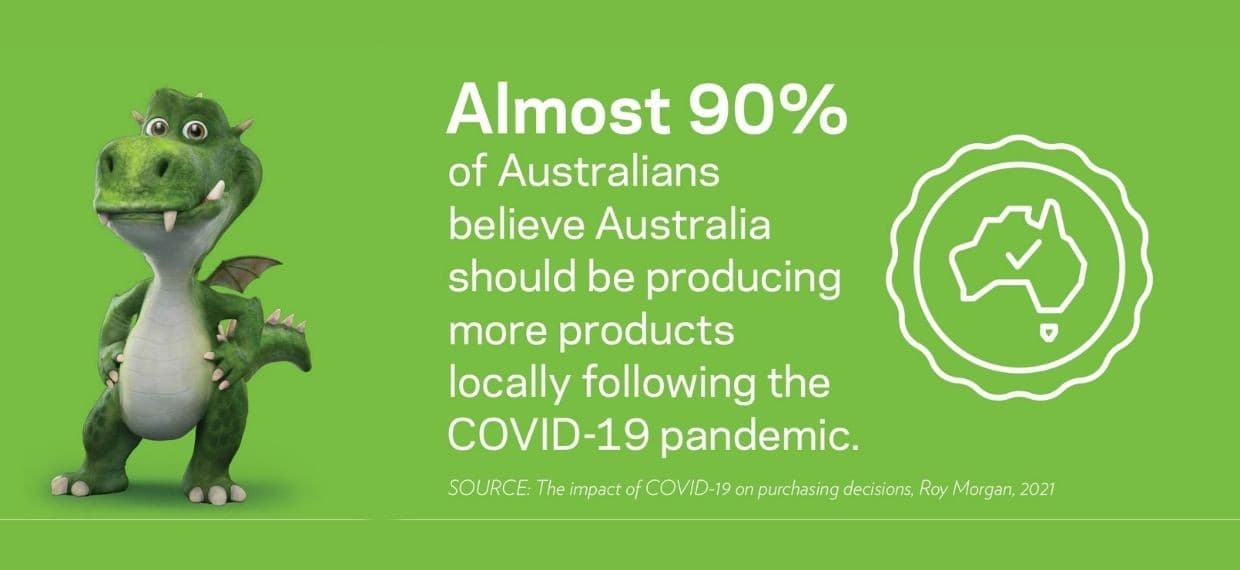 By St.George Bank
The global pandemic has triggered the age of transformation for Australia's manufacturing industry. While economic conditions have never been tougher, the pressure of disrupted supply chains coupled with new market demands has created unprecedented opportunities.
The manufacturing industry employs some 860,000 Australians. Prior to the pandemic, it generated more than $100 billion in value for the economy each year and more than $50 billion in exports.
Matthew Kelly, Head of Manufacturing and Wholesale NSW at St.George Bank, notes Australian manufacturers have shown resilience and adaptability in the face of unprecedented challenge. And many are now reaping the benefits.
"I think Australian manufacturers have been underestimated for too long," says Kelly. "The manufacturing sector is so critical for this country, and it's now getting the attention it deserves."
Buy Australian comeback
COVID-19 caused a switch in Australian consumer preferences. Concerns about health, quality and availability combined to bring the provenance of purchases into sharp focus, while a desire to support the domestic economy and create jobs during the crisis saw more consumers prioritise locally made goods.
Research from Roy Morgan shows 93 per cent of Australians were more likely to buy products made in Australia in 2020 – up from 87 per cent the previous year. A Brand New World study by Junkee Media also shows a growing preference for local goods, particularly among young Australians, with 55 per cent saying they were buying more local and Australian made products since the pandemic.
More than 45 per cent also say they've saved money as a result. "By supporting the Australian-made push, consumers are helping to future-proof jobs in a critical industry," says Kelly. "Manufacturing represents about seven per cent of employment."
A recent report by St.George – Manufacturing 2021: Three growing trends for the age of transformation – discusses the buy Australian comeback and other important trends in manufacturing.
But capturing the new opportunities will require planning. One of the most valuable plans for business owners? The exit strategy – taking us to the second trend in the report.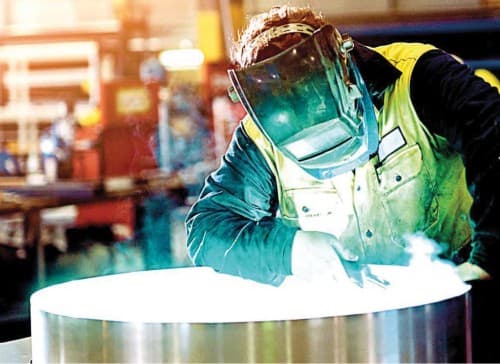 Succession planning
At the best of times, a clear succession plan can help drive growth, optimise your tax structure and set the stage for a comfortable retirement. But during COVID-19 the often unpredictable dynamism of the economic environment has highlighted the need for businesses to plan for a myriad of possibilities. Among them, transitioning out of a business has become particularly salient, due to the high numbers of manufacturing entities projected to soon change hands.
While some businesses have certainly struggled because of the impacts of the pandemic, others have prospered, leaving them with ample cash to invest for growth or to secure their supply chains – and there's already evidence of a strong surge in merger and acquisition activity.
John Spender, Director, Business Advisory, at accounting and advisory firm William Buck, says it's never too early to start planning for succession. "One of the first questions I ask new clients is, 'What's your end game'?"
One popular answer is family succession. When building a business, many manufacturers are also building a legacy – an asset to hand to the next generation. However, a recent report from KPMG shows that, while 67 per cent of all Australian businesses are family businesses, less than 15 per cent have a documented transition plan for their senior leader.
Spender recommends undergoing a skills audit to gauge the strengths in your current business structure and identify gaps. "What are the key skills required to lead your business? And do those skills currently exist in your family? Do you need to bring in an outsider to a leadership role in the business? Does the next generation even want to work in the business? These are all important conversations to have with family."
Will transition be immediate or gradual over an agreed timeframe? How much influence will you maintain in the business? "You need to set some clear boundaries as to what the succession plan means for control," says Spender.
It is important to consider the skills and attributes of a successor from the family. A formal training program may be required, or a gradual transfer of responsibilities may include working closely with your successor to bring them up through the ranks. Rebecca Hegarty, Principal/Director and Head of Commercial Advice at Coleman Greig Lawyers says some business owners prefer their successor to work outside the family business before taking the reins. "I have a client who wouldn't allow his daughter to work in the family business until she'd gained experience working elsewhere," she says. "She ended up joining the family business and bringing some very valuable skills that she had gained outside."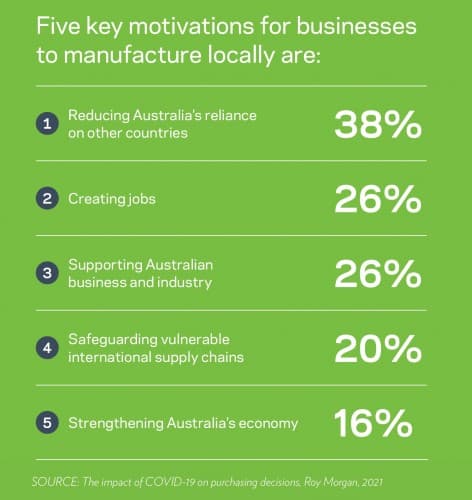 Transferring control of your business to family members may involve changing share structures or transferring assets via the creation of trusts or other entities. It's wise to seek advice from your accountant, lawyer and bank. "We can assist someone wanting to acquire a manufacturing business, or gain an equity stake," says Matthew Kelly. "Given the knowledge we'd have of that business, we can make a seamless transition for the incoming owners or partners – and that certainly includes family members. We can fund them to pay out mum and dad, whether that's in stages with an earn out, or funding a pay out in one go."
Succession planning can be an emotional experience for families. "My recommendation for families is to engage a third party to help steer the conversation toward the best outcome for everybody," says Kelly. "We've seen some wonderful examples of that happening, and we're able to leverage our experience of this and put clients in contact with right people."
When thinking about future successors, it pays to keep an open mind. All businesses can benefit from diversity of experience in leadership roles. Do you have the right mix in place to promote future success? Manufacturing is still a male-dominated industry with women comprising just under 30 per cent of the workforce, but with the highest value-add roles existing outside production, this looks set to change.
"Think about all the steps in the manufacturing value chain – research and development, design, logistics, production, distribution, sales and service," says Jens Goennemann, Managing Director, Advanced Manufacturing Growth Centre (AMGC). "Are these jobs blokey? Quite the opposite." 
Objective guidance will help. The Western Sydney Manufacturing LAB, a collaborative initiative between St.George, Coleman Greig Lawyers, William Buck and AMGC, was developed as a forum for individuals and businesses to network and access services that could lead to strategic partnerships. It's also an opportunity for manufacturers to undergo a business health check.
Need to improve your cashflow? Speak to your bank about accessing capital tied up in machinery or equipment. If you need to conduct repairs or upgrade equipment to make your business more appealing to buyers, loans such as St.George equipment finance can provide flexible repayment terms. "We're always interested in speaking to clients about their succession plans, because they are generally the ones with a solid strategy in place and a strong focus on driving profits," says Kelly.