Opportunities abound with Remanufacture NSW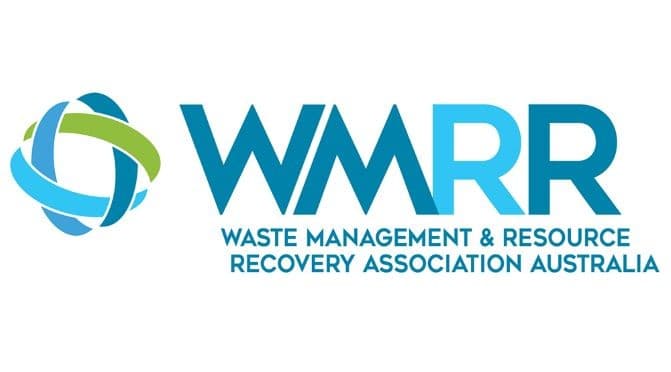 The Waste Management and Resource Recovery Association of Australia has welcomed the announcement of a new $35 million grant round in NSW, which will be offered through the newly created Remanufacture NSW.
NSW has rounded off a week of multi-million-dollar funding announcements for essential waste and resource recovery (WARR) industry, revealing the new grant round as part of the federal government's Recycling Modernisation Fund.
The federal and state government co-invested funding injection, which will be offered through the newly created Remanufacture NSW, will be allocated through two streams – infrastructure and trials.
WMRR CEO Gayle Sloan said she was "encouraged to see that steps are being taken by NSW to match the funding provided by the federal government".
"Of note is the NSW government's intention to roll out trials that will address waste export ban materials and test new methodologies and technologies that will support an increased use of these materials.
"It certainly is an exciting time for Australia as we build pathways that will drive recovery, recycling, and remanufacturing to transition us to a more resource-efficient economy," she added.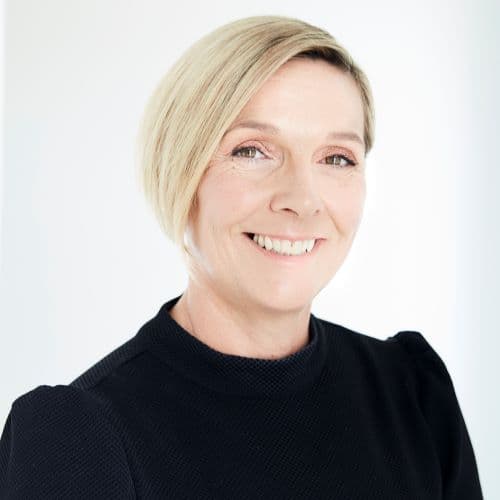 With the funding committed, the next step would be to consider how NSW's regulatory and planning policy landscape can and must support the government's vision.
"The NSW government is already looking at how to give manufacturers a competitive advantage in emerging sustainable supply industries through its ongoing efforts in green steel production and renewable energy.
"We need similar leadership and enthusiasm in our industry which will be necessary to grow our sector, leading to more jobs and growth of local economies.
"WMRR looks forward to working closely with the NSW government as it rolls out Remanufacture NSW and its pipeline of WARR projects in 2021 and beyond," Ms Sloan said.
The Waste Management and Resource Recovery Association of Australia is the national peak body for all stakeholders in the waste and resource recovery industry.
The waste and resource recovery industry is an essential industry for the community and continues to be a significant contributor to Australia's economy and environment, contributing to Australia through a turnover of over $15 billion per year, reducing the pressure to use depleted virgin resources and extending the life cycle of manufactured products.
The Association says the next step for the NSW government is to urgently consider how it can grow sustainable procurement and support these trials.
Additionally, they will need to consider how to build a regulatory and planning framework that will boost the processing, recycling, remanufacturing, and ultimately, the uptake of these materials.
"NSW stands the best chance at driving innovation and transitioning to a more circular economy if these plans and funding are supported by a robust regulatory and planning regime that drives market demand to bolster remanufacturing," Ms Sloan said.