OPERATOR INTERFACE IS READY FOR INDUSTRIAL INTERNET
07-03-2018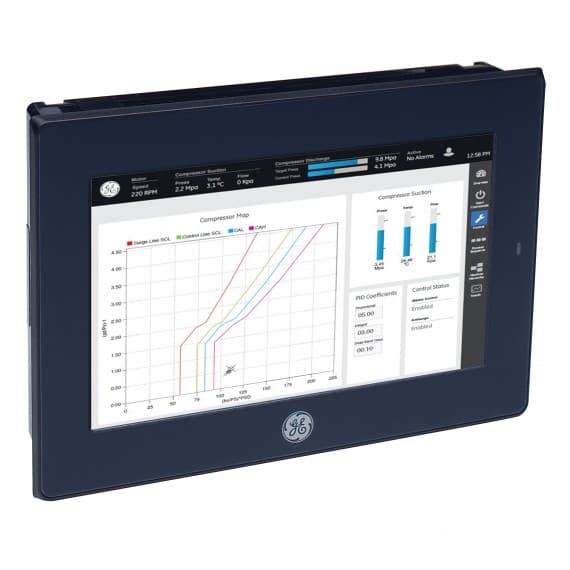 The new GE Quickpanel+ range of operator interfaces is available now from Control Logic, fully equipped with high-performance computing technology that is rugged, flexible and upgradable.
Available with screen sizes from 6 to 15in, the QuickPanel+ integrates process control, view, and an option to run an embedded data historian for improved real-time control in one complete unit. All models support all five IEC programming languages: relay ladder, sequential function chart, structured text, instruction list, and function block diagram. They also support a wide selection of controllers and I/O from multiple vendors.
The wide-screen-format high-resolution display provides vivid, clear images that enable enhanced process visualisation. And it comes with inbuilt PC functionality such as remote desktop, web browser, built-in peer networking and FTP and HTTP servers.
Control Logic
1800 557 705
www.control-logic.com.au