OPEN PLATFORM COMMUNICATION ARCHITECTURE GATHERS SUPPORT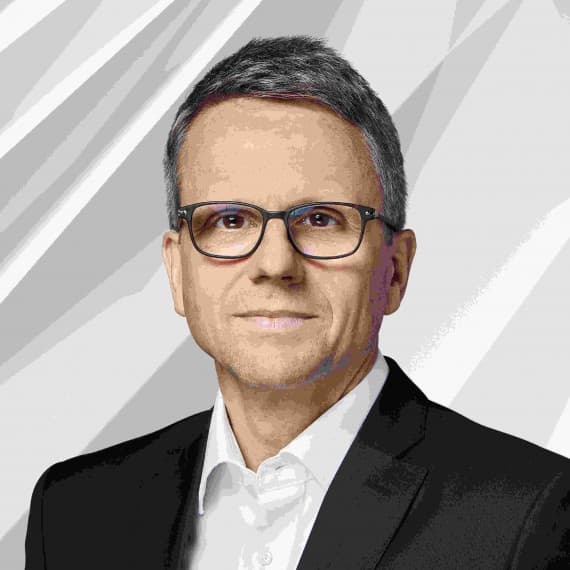 ABB has thrown its weight behind the OPC Foundation in its bid to define the worldwide industrial interoperability standard. The new Open Platform Communication Unified Architecture (OPC UA) standard has the potential to enable industrial players to unlock the full potential of Industry 4.0.
OPC UA will apply for all levels of industrial automation. And when combined with Time Sensitive Networking (OPC UA over TSN) it has the potential to replace a host of different fieldbus systems. Ultimately, this will enable devices from different vendors to talk to each other - from the field level to the controller level all the way to the cloud.
To date, ABB and B&R have played a pivotal role in bringing together industry stakeholders to establish an open standards based communication environment for industrial IoT. And next year ABB will take up a seat on the board of the OPC Foundation to further help accelerate development of the new technology.
Because OPC UA over TSN is vendor neutral, there are no complications from incompatible protocols or proprietary ecosystems. This will simplify integration as a key part of Industry 4.0.
"ABB has long been a pioneer within the automation industry developing leading-edge technologies to deliver solutions to some of industry's greatest challenges," says Peter Terwiesch, President, ABB Industrial Automation Division.
"That we have taken a leading role in reaching this historic milestone for open standards and interoperability in industrial automation, which will see major dividends for both customers and suppliers alike, is further testament to our commitment, expertise and vision to unlock the full potential of Industry 4.0."
The adoption of the OPC UA over TSN standard will allow companies to leverage the benefits of multi-vendor, peer-to-peer communications and control between sensors, control devices, programmable logic controllers and distributed control systems with no need for additional software development or hardware gateways and bridges.