ONLINE TOOL MAKES LIGHT WORK OF WELDING HELMET SELECTION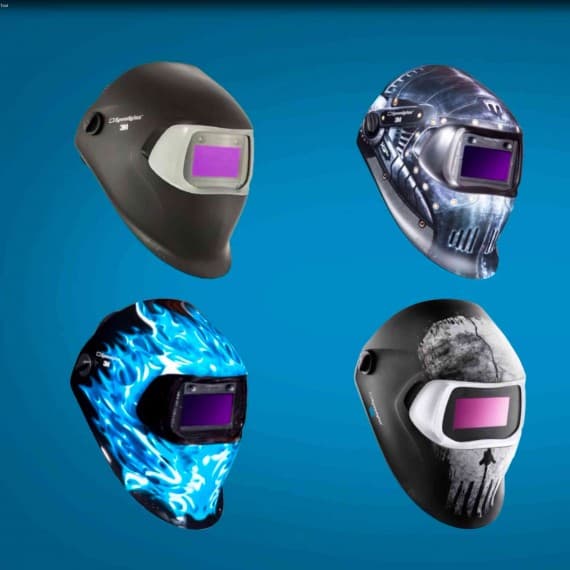 With so many different welding helmet brands and options available, selecting the welding mask that's perfect for your specific needs has never been more difficult. But now AWS has made it easy.
Rather than having to sort through mountains of data, the AWS Welding Helmet Selector Tool matches your needs to the 3M Speedglas range of welding helmets and only displays the helmets that match your individual welding requirements.
Answer 10 simple questions for a list of the best helmets. Then compare them online for features like viewing area, lens clarity, sensitivity and amperage settings for TIG welding, as well as compatibility with respiratory protection.
Reviews are available from welders already using the products, and you can then choose to get a quote, ask a question, buy online or find a distributor. In just a few minutes you'll have all the information needed to upgrade your welding protection.
AWS
02 9439 0111
www.awsi.com.au