ONLINE RESOURCE PROVIDES INSIGHT INTO VET REQUIREMENTS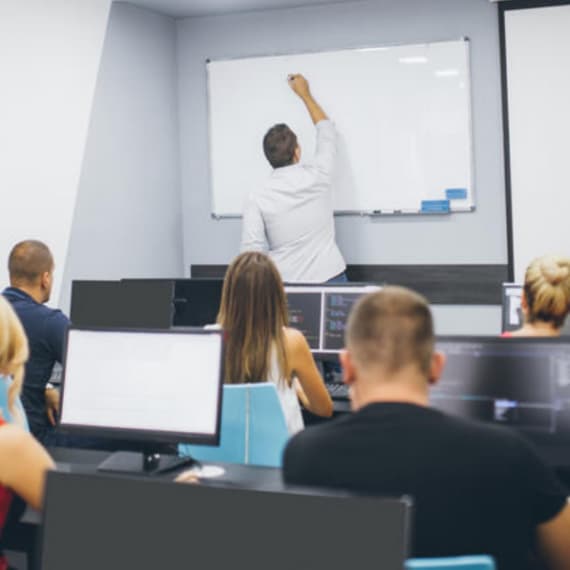 The Australian Industry and Skills Committee (AISC) has set up its National Industry Insights Report website to help shape vocational education and training towards the needs of industry. The report collates industry intelligence from the AISC's 64 Industry Reference Committees together with broader labour market and training data.
In launching the report, AISC Chair Professor John Pollaers said: "We need a workforce that can adapt to and take advantage of new opportunities as the nature of work changes. This resource is part of the AISC's focus on creating a strong evidence base to inform VET training package development and ensure qualifications meet skills needs."
The website provides information on both an industry and national scale and includes economic and employment trends, skills forecasts and the factors that affect the demand for skills.
The report was developed for the AISC by the National Centre for Vocational Education Research (NCVER) and highlights a strong demand in many industries for workers with digital skills, cross-industry skills and technical knowledge.
"We all know increased digitalisation and automation of the workforce is already affecting the way we work," said Prof Pollaers. "The National Industry Insights Report is a fantastic resource to help IRCs in their work to ensure Australian qualifications are relevant, up-to-date, and meet the changing needs and priorities of employers and the economy," he added