ONLINE CORPORATE TRAINING BRINGS MULTIPLE MANAGEMENT BENEFITS
27-03-2018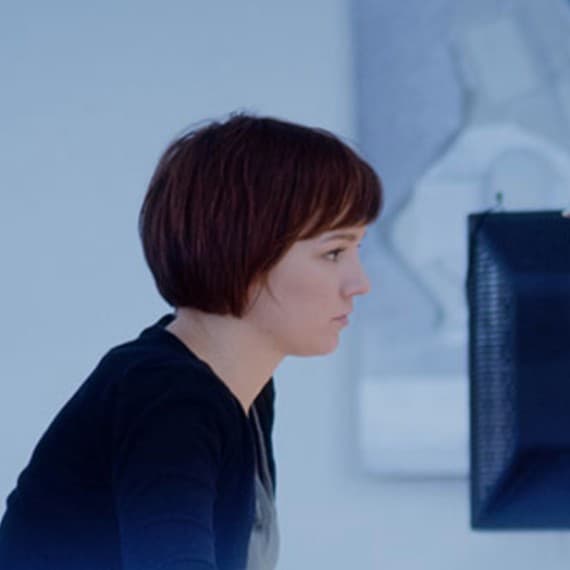 HSEQ management software specialist myosh has come up with five good reasons why companies should consider moving their corporate training online.
First up, the return on investment is easy to see and prove. Once the training materials have been created, they can be reused over and over again, effectively at no cost. Employees can take part in the training at any time. And there's no need for the expense of hiring an on-site trainer.
Secondly, online learning has been proven to have a higher rate of information retention. The students can proceed at their own rate, and the materials can be more impactful with multimedia content. In fact, the Research Institute of America reckons that online learning boosts information retention rates by as much as 60%.
Thirdly, because online courses can be developed and debugged more quickly than traditional training courses, training can be more frequent. Short courses on topics from drug awareness to sexual harassment can be created, recorded and rolled out whenever required.
Fourthly, the sheer logistical burden of training is reduced. There's no need to get a whole team together in the same place at the same time. What's more, there's no need for manual assessment and marking of the coursework – it's all automated online.
Finally, because the assessment is done online, the results can easily be analysed, with completion rates, testing scores and engagement levels all readily available. Not only can these data be used for staff assessment, but also to judge the effectiveness of the training and to adapt it accordingly.
myosh
1300 469 674
myosh.com