ONDECK LAUNCHES FREE CREDIT SCORE SERVICE FOR SMALL BUSINESS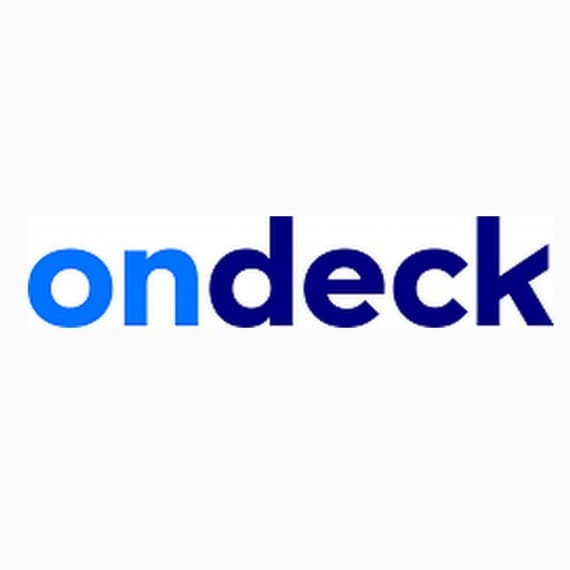 Small businesses weighing up their options for funding can now access a free credit score, with the launch of Know Your Score by OnDeck Australia.
The service, which is 100 percent online and free, will give small business owners access to a clearer picture of their financial situation and eligibility for a business loan.
"OnDeck Australia has talked to thousands of small business owners since launching in Australia this year, and what we see time and again is a lack of awareness about the funding options available to them."
"Many businesses don't realise that they already have a credit score which is used by lenders such as OnDeck. Once they know this information, the business owner has a much clearer picture of the financing options available to help grow their business," said Cameron Poolman, CEO of OnDeck Australia.
The business credit score is a key indicator used for assessing credit or loan applications. OnDeck says being aware of this score will help small businesses make informed financial decisions.
"Some business owners think that getting a loan is in the 'too-hard basket'. They aren't sure of their chances and see the process as onerous and time consuming – and it certainly can be with traditional bank lending. But OnDeck uses technology to assess loan applications in as little as one day, so it's actually much easier and more accessible than many people assume," Mr Poolman said.
"Gaining clarity about their business credit score is an important step in the planning process for businesses looking to grow, and Know Your Score will now make it easier, faster and more accessible for business owners to understand their borrowing options," Mr Poolman said.
The data for the Know Your Score website is provided by credit bureau Veda. To apply, small businesses simply enter their details and receive the free credit score as soon as the application has been submitted.