THE OGO: GRAB LIFE BY THE WHEELS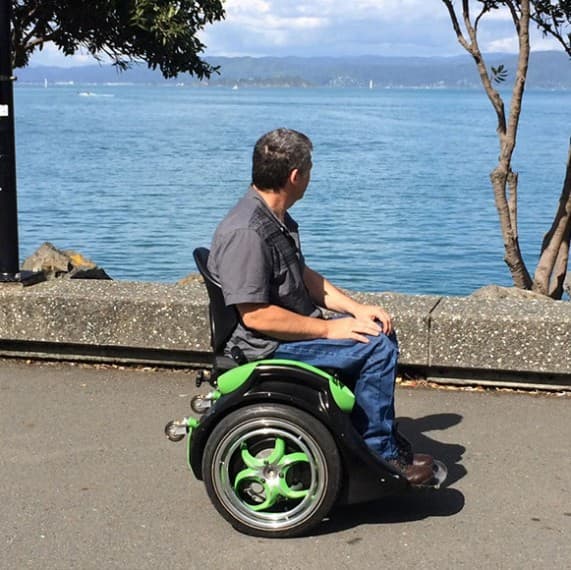 The Ogo is a hands-free, self-balancing mobility and transportation device, set to bring freedom and independence back to the lives of hundreds of people.
Conventional wheelchairs are an important aid to the lives of many people, but there are restrictions to their capabilities and Ogo are looking for investors to help overcome them.
The Ogo, having developed their third prototype, aims to overcome the traditional limits: to give people faster and more responsive movement, and to allow users to navigate on their own while keeping their arms free.
Instead of being operated by conventional button or joystick controls (or nerve-sensing implants), the Ogo is controlled by movement of the upper body and engagement of core muscles.
Ogo Technology is currently campaigning for funding on IndieGogo, and as of writing, has raised $53,350 USD, or 22% of their ultimate goal, in just over a week.