OFFSHORE BOUTIQUE FACILITATION MODEL IS SKILLS SHORTAGE SOLUTION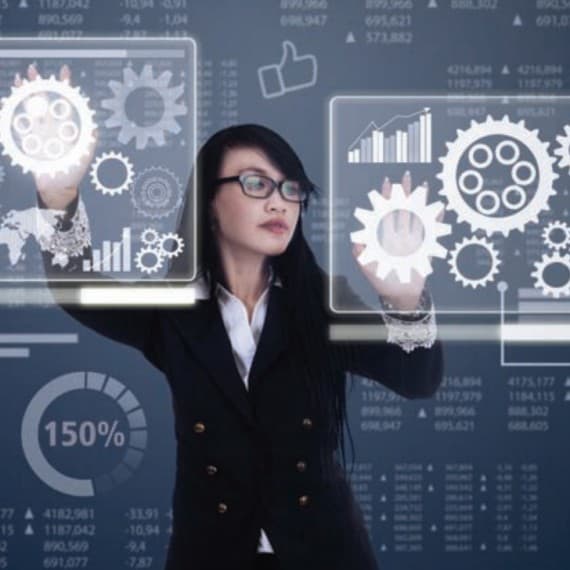 Integrated Office Solutions has an intriguing proposition for any company (manufacturing or otherwise) that is experiencing difficulties recruiting and retaining staff in roles that are not location dependant. Why not outsource the roles or set up a team in a country where skills are plentiful and affordable?
The company will help recruit exactly the staff required and host them in its state of the art communications hubs in Manila, capital of The Philippines.
Integrated OS is the brainchild of The Lamson Paragon Group CEO Rodney Frost, who was looking to recruit coding talent for his own Australian SME manufacturing operation.
With a shortage of suitable candidates available in Australia, he set about investigating a number of typical countries and concluded that The Philippines offered the best balance of a suitably educated talent pool, English language proficiency and a suitable time zone.
No sooner had Frost established his own operation, complete with a local management team, than he started to receive requests for business space and services from other Australian companies throughout his network.
As a result, Integrated Office Solutions now hosts more than 60 staff, performing roles from IT development, computer-aided design and web development to graphic design and customer service for a growing number of Australian SMEs.
Frost insists that the workforce is entirely owned by the client companies. Integrated OS is there to coordinate and customise the dedicated professional teams in the Philippines that operate as a direct extension of the client companies' businesses, working towards each company's goals.
There are a number of advantages for the partner companies. And while the ability to recruit skilled staff and the reduced overheads are both strong draws, there are also competitive advantages to be gained from the time offset from the Australian east coast, which reduces the turnaround time for many projects. This allows SMEs to become 24 hour operations at little cost.
Rodney Frost describes Integrated OS as a "boutique business", and insists that it will not be allowed to grow beyond its critical mass – which he believes to be around 500 employees.
In the meantime, Integrated OS has begun to give a little back to the local community in Manila, partnering with the Upskills Foundation to increase educational opportunities for local children via a school funded with current partners.
Integrated Office Solutions
02 9743 8577
integratedos.com