THE OFFICIAL SHOW OF #SAFETYSCAPE
08-05-2018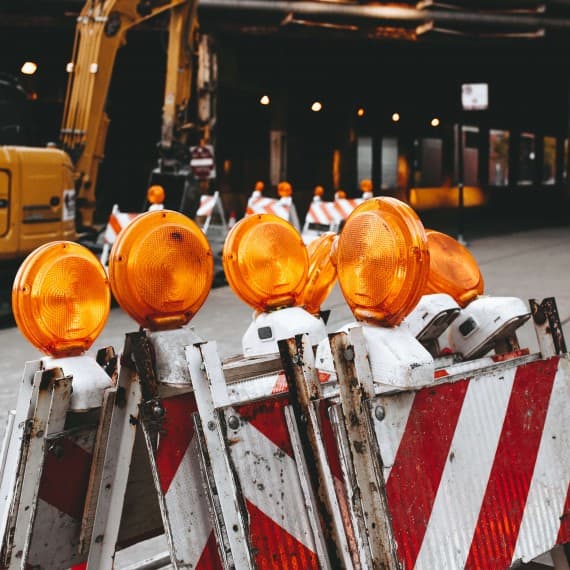 The Workplace Health and Safety Show is the official show of #Safetyscape – an exciting new addition to the safety industry event landscape.
Set to be Australia's largest gathering of health and safety industry professionals, #Safetyscape is an all-encompassing safety event includes numerous conferences, workshops, forums and seminars.
It includes the Safety Institute of Australia's own two day National Health & Safety Conference: In Practice.
This is an opportunity for all industries working across the wider health and safety profession to come together, exchange ideas and explore industry trends.
It all takes place in Melbourne. #Safetyscape runs from the 22nd to 24th May, with the Workplace Health and Safety Show on the 23rd and 24th May 2018.
Workplace Health & Safety Show
www.whsshow.com.au