OCTOBER IS HEALTH AND SAFETY MONTH
13-09-2016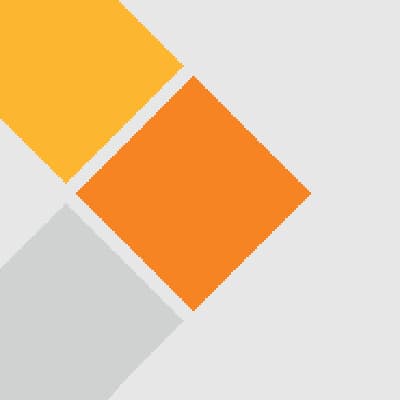 The world around us is rapidly changing, but one thing that never changes is the importance of maintaining a safe workplace.
That's why, for 24 years, WorkSafe has dedicated the whole month of October to Health and Safety, hosting events all across Victoria for the entirety of the month.
WorkSafe say that "the purpose of the diverse calendar of events [during the month] is to raise awareness of WorkSafe and the role it plays in the community to deliver excellent workplace safety and return-to-work outcomes."
"We achieve this by providing information and education to employers, workers and the community."
The schedule kicks off on Tuesday 4th October, and winds down on the 27th.
During that time, events will be held all the way from Mildura to Swan Hill, Shepparton to Melbourne.
On the 26th of October, WorkSafe will be live broadcasting a full day of events for anyone to watch, allowing viewers all across Australia to tune in and learn about the H&S challenges of the future.
At Industry Update, the hardest news we ever have to write is about accidents: the more time that goes by without slips, falls, collapses, injuries, or workplace deaths, the better.
We're dedicated to promoting a healthier and safer Australia, and sharing ways we can all make that happen.
To check out WorkSafeMonth and get your tickets now, visit the WorkSafe website.