OBERON TIMBER EXPANSION PROMISES HUNDREDS OF JOBS
08-06-2017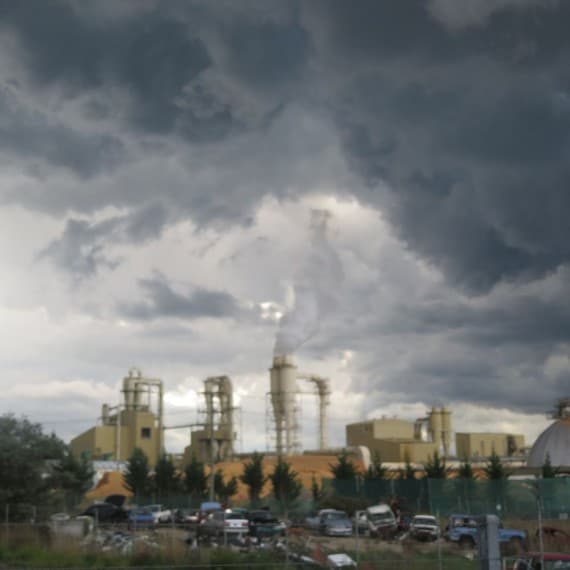 A million-dollar expansion of a NSW timber processing plant promises to bring hundreds of jobs to the town of Oberon. 
The plant, which processes medium density fiberboard, is owned by Borg Manufacturing, who are planning the expansion in order to add more machinery and increase their processing capacity. 
The plant is a significant employer in the town, and there are plans to hire additional staff from both inside and outside the town. 
"When we look at Oberon, it has a very low unemployment rate, so I think that's a really positive sign," said the NSW Minister for Forestry, MP Paul Toole. 
The approval for expansion comes after two years of planning, assesment, and deliberation, during which concerns about air quality and noise pollution were raised. 
As part of the conditions for approval there are strict requirements, including air quality measures such as dust management, and noise reduction measures.
An assessment by the Department of Planning and Environment said the development would bring about $51 million to the local economy, creating 230 construction jobs and about 70 ongoing jobs.
"So to find additional employees [Borg Manufacturing] may have to go outside the region to ensure that they can find the appropriate numbers and appropriate people to be employed."
"Borg is committed to the industry, and its investment in the Oberon facility to date demonstrates its long-term vision to build an integrated world-class reconstituted wood-based panels plant that the whole community can be proud of," a spokesperson for Borg said.
Construction on the project is expected to begin in coming weeks and will take about 18 months.