NZ STEEL CONTINUES ANTI-DUMPING COMPLAINTS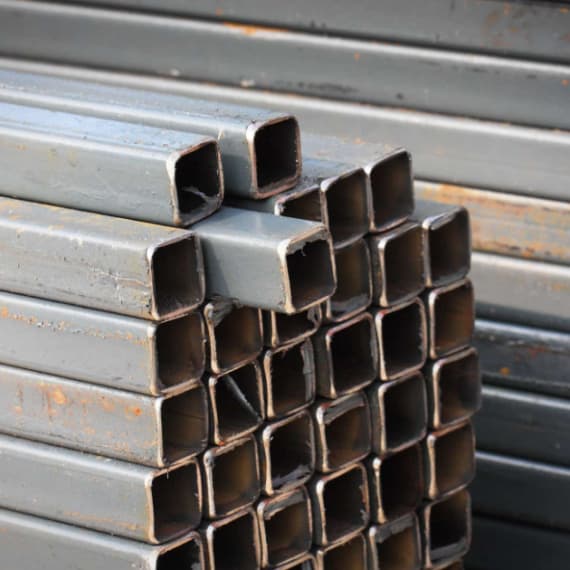 The Australian-owned New Zealand Steel is continuing its campaign against imported goods that it feels are being "dumped" into Australian markets, undercutting local manufacturers. 
In particular, NZ Steel is filing its third complaint in order to secure greater protection from Chinese and Malaysian imports.
The Ministry of Business, Innovation and Employment (MBIE) has started two new investigations into specific Chinese and Malaysian hollow steel products, the third such probe triggered by BlueScope Steel subsidiary NZ Steel since it first sought an inquiry in 2016.
The ministry has previously rejected NZ Steel's requests to impose duties and other measures on imported galvanised steel coils and steel reinforcing bar and coil from China and Malaysia, finding Chinese government subsidies were too small to hurt domestic producers and that exports from those Asian nations were being dumped locally. 
NZ Steel, however, has disagreed with MBIE's findings in earlier investigations and has asked the High Court for a judicial review of the first rejection.
MBIE has agreed there is enough information provided by NZ Steel in its Dec. 6 application warranting an investigation into the new steel product range, noting "significant increase" in the volume of Chinese and Malaysian imports with some undercutting that squeezed the local producer's sales and margins.
Despite this, MBIE said the local producer hadn't faced a "significant decline in market share" that could be put down to dumped or subsidised goods. NZ Steel didn't consider it had suffered reduced capacity or detriments to inventories, employment and wages, or provided evidence of an impact on growth or its ability to raise capital.
"NZ Steel considers that the primary factor affecting domestic prices is the price of the unfairly traded imports from China (and Malaysia), which undercut NZ Steel prices, causing price depression and price suppression," the report said. "NZ Steel notes that China and Malaysia have collectively about a 75 percent share of imports, with the next largest share being from Australia" which has "significantly higher" prices than the Asian nations.
On Chinese subsidies, MBIE said "the application largely repeats claims relating to subsidy programmes that have been the subject of previous applications considered and investigated by MBIE," but accepted "there is evidence beyond a mere assertion and of a nature and extent that indicates a likelihood of the existence of subsidisation affecting the subject goods."
NZ Steel's latest application has support from Kiwi-owned Industrial Tube Manufacturing, and New Zealand Tube Mills, owned by Amari Metals. The three firms collectively account for a quarter of New Zealand production of the hollow steel products.