NZ MANUFACTURING STILL EXPANDING DESPITE DIP IN PRODUCTION
25-08-2014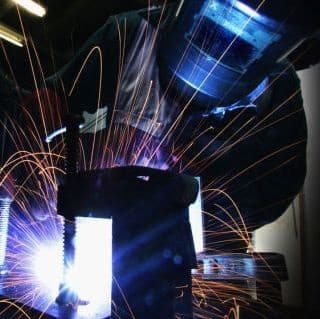 New Zealand manufacturing activity fell in July while remaining in expansion for the 22nd straight month, according to latest industry data.
An increase in new orders in July made up for a dip in production and employment.
The BNZ-Business NZ seasonally adjusted performance of manufacturing index fell to 53 from last month from 53.3 in June from a downwardly revised 52.6 in May, although below 54.9 in June last year. A reading above 50 indicates expansion in the sector.
The manufacturing sector in New Zealand has proven resilient in the face of a strong New Zealand dollar, which erodes the value of overseas sales, said Bank of New Zealand senior economist Doug Steel.
Those headwinds have receded as the kiwi dollar has come off its highs.
Manufacturers are also likely to benefit from local sales into the construction industry, Mr Steel said.
All five diffusion indexes in the PMI were in expansion in the latest month. New orders rose to 55 from 52.2 in June while production fell 1.9 points to 54, the lowest level since March last year. Employment fell 1.4 points to 51.3.
Finished stocks rose back into expansion at 51.5 while deliveries slipped 1.9 points to 53.3.
BNZ economist Stephen Toplis said manufacturing had probably passed its peak in terms of growth, but activity levels are still robust.