NZ manufacturing still expanding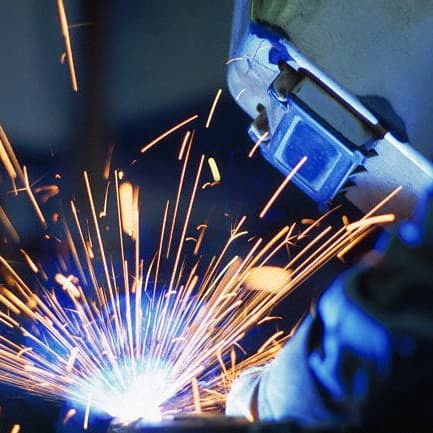 New Zealand's manufacturing sector remains solid – and has now been in expansion for 19 consecutive months.
Despite a slight dip from the previous month, the seasonally adjusted BNZ - BusinessNZ Performance of Manufacturing Index (PMI) for April was 55.2 (a PMI reading above 50.0 indicates expansion).
This was 2.8 points lower than March, although similar to results experienced over the last eight months. The sector has been averaging 56.4 for the first third of 2014.
BusinessNZ's executive director for manufacturing Catherine Beard said although the level of expansion wasn't as strong as the previous month, activity was still healthy and positive across most of the sub-indices recorded.
"Comments from respondents remained more positive than negative, although a contributing factor to the lower level of expansion that came through was the lower number of working days in April because of the Easter/ANZAC break."
Four of the five seasonally adjusted main diffusion indices were in expansion during April.
Production (55.3), deliveries (55.3) and new orders (55.2) displayed almost identical levels of expansion, while employment (54.5) returned to levels seen in February. Finished stocks (49.3) were the only index to show any level of contraction, and returned to levels seen in February.