NZ MANUFACTURING RISES TO 15-MONTH HIGH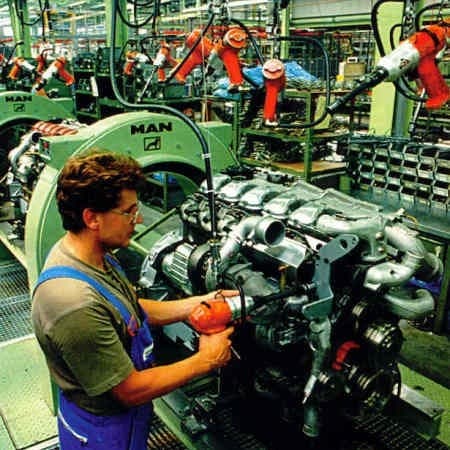 New Zealand manufacturing activity has accelerated for a fifth month to a 15-month high as a strong domestic economy supports local activity.
THE BNZ-Business NZ performance of manufacturing index rose 0.8 points to a seasonally adjusted 59.3 in October from September, reaching the highest level since July 2013.
Manufacturing activity remained above the key 50 expansion level in all five sub-indices in October, and across all four of the country's regions.
Growth in the New Zealand economy is supported by strong migration-fuelled population growth and evident in data showing increasing electronic card spending and rising non-residential construction activity, the BNZ said.
"Domestic demand indicators provide a positive backdrop for manufacturing," BNZ senior economist Doug Steel said.
"Confidence and activity indicators remain upbeat. On the downside, an anticipated marked drop in dairy sector revenue is expected to be a headwind."
Food, beverage and tobacco manufacturing showed the strongest expansion at 74, followed by machinery and equipment manufacturing at 62.2, and textile, clothing, footwear and leather manufacturing at 60.7.
Petroleum, coal, chemical and associated product manufacturing was at 58.8 and metal product manufacturing at 58.3.