NZ manufacturing on the march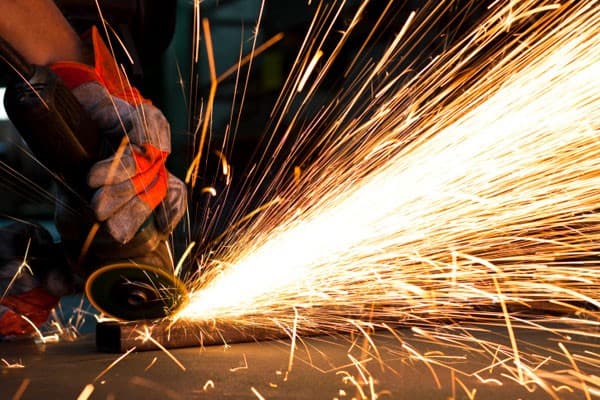 New Zealand's manufacturing activity has continued its upward spiral, according to the latest industry data.
The latest seasonally adjusted BNZ – BusinessNZ Performance of Manufacturing Index (PMI) – for March was 58.4. (A reading above 50.0 indicates expansion)
This was 1.9 points higher than the previous month and the highest level of activity since July 2013.
The sector has now been in expansion for 19 consecutive months, with the first quarter of 2014 averaging 57.1.
"After five consecutive months of solid activity, it was pleasing to see activity experience a further boost, said BusinessNZ's executive director for manufacturing Catherine Beard. "Both production and new orders remained strong, while employment also lifted to its highest level for over six years.
"The proportion of positive comments from manufacturers for March broke the 60 percent value for the first time this year, as new orders/customers and an improving economy is providing a stronger platform for business growth."
For the first time since October 2013, all five seasonally adjusted main diffusion indices were in expansion for the current month.
Both production and new orders (60.5) displayed the same level of expansion, while employment (56.3) rose 1.6 points to record its highest level since November 2007. Deliveries of raw materials (57.1) edged slightly downwards from February, while finished stocks (51.1) went back into expansion after four consecutive months in contraction.