NZ MANUFACTURING BACK ON TRACK
17-09-2014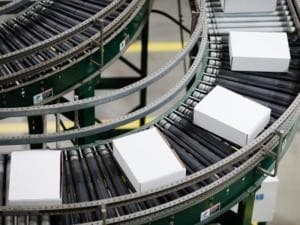 New Zealand manufacturing activity has bounced back following a mid-year lull.
The BNZ-Business NZ performance of manufacturing index rose to 56.5 in August from 53 in July, and just below the 56.8 reading in the same month a year earlier.
The index was at the highest point since March, and has been above 50, which indicates the sector is expanding, for 24 months.
BNZ economist Doug Steel said in his report the new figures support predictions that the NZ manufacturing sector will bounce back from the Q2 softness.
The gauge comes after government figures last week showed the volume of manufacturing fell 0.7 per cent in the June quarter with declining meat and milk production at the tail-end of the agricultural production season weighing on activity.
Mr Steel said lower dairy revenues and slower retail sales would probably weigh on manufacturing activity in the future, though increased construction work should help support industrial production.
The latest PMI shows the production sub-index was at a 13-month high 60.1, while new orders rose 2.8 points to 58.3. Employment rose 1.7 points to 53.2, its highest level since May, while deliveries advanced 2 points to 55.7. Finished stocks was the only measure showing a contraction at 48.5.