NZ MANUFACTURING ACTIVITY STALLS
18-06-2015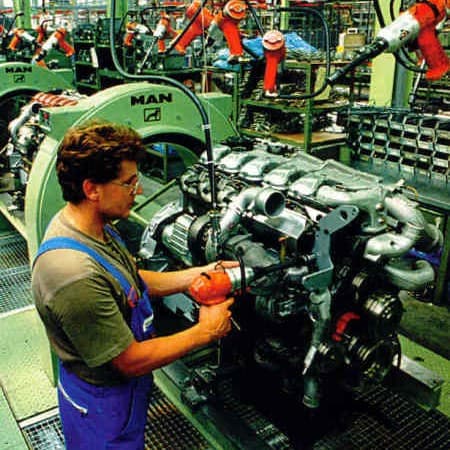 New Zealand's manufacturing sector experienced another minor dip in its level of expansion during May, according to latest industry data.
The BNZ-BusinessNZ Performance of Manufacturing Index (PMI) was 51.5 for May (a PMI reading above 50.0 indicates that manufacturing is generally expanding; below 50.0 that it is declining).
This was 0.2 points lower than April, and the third time in five months that the PMI has been in the 51.0-51.9 range. Despite another expansion dip, the sector has now been in expansion for 32 consecutive months.
BusinessNZ's executive director for manufacturing Catherine Beard said the May result showed a growing picture of a general slowdown in the level of manufacturing expansion at present.
"The proportion of negative comments for May (47.3%) was up again from the previous month (43% in April). Comments in May were along similar lines to last month in terms of the high value of the New Zealand dollar relative to the Australian, as well as the lacklustre Australian economy. In addition, a number of respondents mentioned the lower dairy payout causing a decrease in new orders."
BNZ senior economist Craig Ebert noted that: "Whatever is slowing New Zealand's manufacturing production the sector has at least had some relief in the form of a weakening currency of late. NZD/USD has now dropped about 20 percent from a year ago – to be at its lowest level in 5 years." 
"The weaker NZ dollar might be something to support the PMI readings over the coming months."