NSW TRAINING AWARDS CELEBRATE 60 YEARS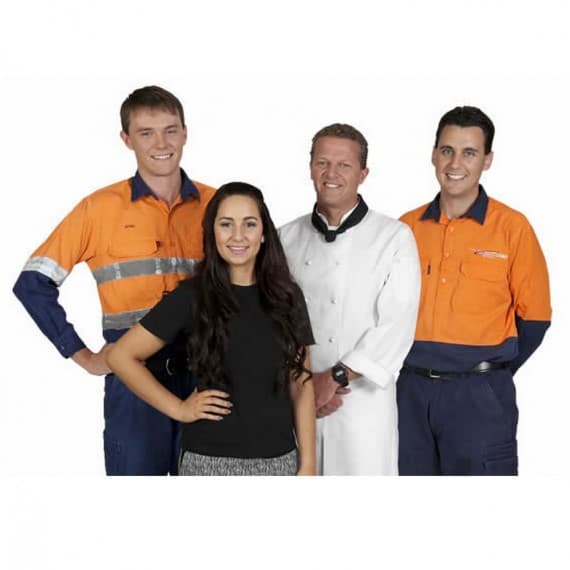 This year marks the 60th anniversary of the NSW Training Awards, which recognise outstanding achievements in vocational education and training (VET).
The Awards reward outstanding apprentices, trainees and students as well as trainers, teachers, training providers and employers throughout NSW.
The event has grown from strength to strength in recent years with more than 800 applications received each year.
There are more than 95,000 apprentices and trainees currently employed in NSW, and some 50,000 of those apprenticeships are in traditional trades.
The NSW Training Awards 2015 were launched earlier this year with 16 award categories.
This includes Apprentice of the Year, Trainee of the Year, School Based Apprentice/Trainee of the Year and Employer of the Year.
State winners of each category will be announced at the NSW Training Awards presentation event in September, 2015.
NSW winners will be eligible to compete with winners from all states and territories for the Australian Training Awards, to be held in Hobart in November.
NSW achieved great success at the 2014 Australian Training Awards:
·       Joshua Lodge won the Australian Trainee of the Year
·       Steve Atkins won the Australian VET Trainer/Teacher Award
·       Mark Hardy was named runner up Australian Apprentice of the Year
Major partners include TAFE NSW, Australian Business Apprenticeships Centre, Unions NSW, Australian Industry Group and the Motor Traders Association of NSW.
And sponsorship opportunities are still available for this year's event.
Regional interviews are currently underway at the 11 regional events held across NSW in June 2015.
The NSW Awards finalists will be chosen from competitions held in Sydney, Western Sydney, South Western Sydney, Southern Sydney, Central Coast, Riverina, New England, North Coast, Western NSW, Illawarra and the Hunter.
More than 5000 people are expected to take part in these events.
For more information on the awards, visit www.trainingawards.nsw.gov.au or call 1800 306 999.