Published 23-04-2020
| Article appears in April 2020 Issue
NOW MORE THAN EVER, BUY AUSTRALIAN MADE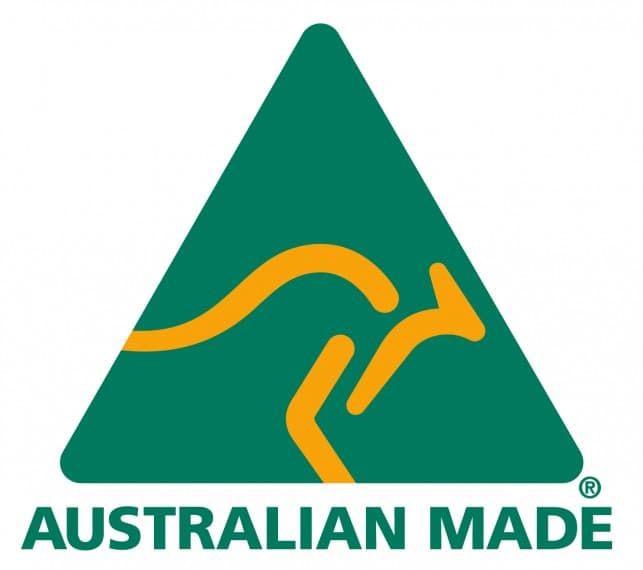 As Australia prepares to recover from the COVID-19 crisis, the Australian Made Campaign (AMCL) has urged the country's business community and all levels of government to adopt "buy Australian first" procurement policies.
The federal government has committed support for the local manufacture of critical supplies, but AMCL chief executive Ben Lazzaro believes more can be done.
"There is an opportunity for federal, state and local governments, as well as Australia's business community, to take the lead and put policies in place that prioritise genuine Aussie products for major projects, supply contracts and everyday consumables," he says.
"Reinvesting in local industry and local jobs through sustainable purchasing policies will go a long way towards helping Australia bounce back."
A 2017 survey by Roy Morgan Research revealed that three-quarters of businesses preferred to purchase Australian products, but only 26 per cent had an official policy in place.
"The time is right to transition that preference into written policy," Lazzaro says. 
"It comes at a time when there is also increasing awareness of the high quality and safety standards Australian producers must meet, as well as demonstrable value for money over product life-cycles - important considerations for procurement professionals."
According to Lazzaro, the coronavirus pandemic has highlighted Australia's over-reliance on imported products.
"It's time to address this imbalance," he says. 
"Let's take a long-term view and increase our level of manufacturing self-sufficiency. While there will always be a requirement for imports, it's important we get the balance right between local and offshore manufacturing to ensure Australia's long-term prosperity."
The capacity of Australian manufacturers to adapt and innovate during a crisis has been ably demonstrated during COVID-19. Many businesses have re-tooled to produce crucial medical supplies.
"It's important that we don't neglect this enormously effective resource," Lazzaro says. 
"Australian manufacturers produce products made to some of the highest quality and safety standards in the world, while at the same time creating local economic activity and employment opportunities."
Australian options are available in virtually every category of product, from building materials to furniture and bedding to office consumables. 
"So let's leverage this unique skill set on our doorstep to help build our infrastructure, furnish our schools and new building developments, provide beds and health enhancements for our healthcare facilities, or to simply keep our offices stocked with everyday supplies from Australian makers," Lazzaro says.
The Australian Made logo allows producers to market their certified products with prominent country-of-origin branding. Businesses seeking to register their products or identify potential Australian product suppliers can visit the Australian Made website (australianmade.com.au).