NOT ALL ORAL FLUID TESTING DEVICES ARE EQUAL
09-03-2017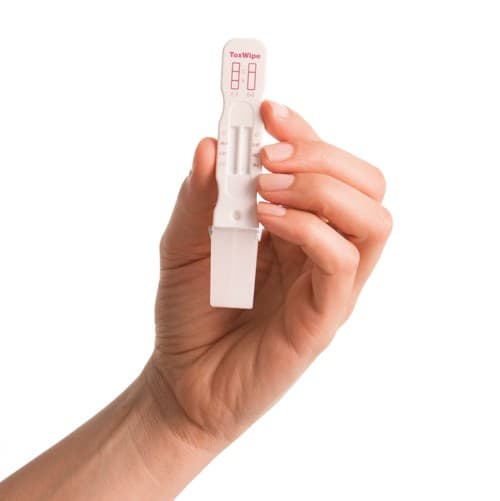 Traditionally urine has been the most common matrix used for workplace drug testing. However, with improvements in test technology during the last decade Australia has seen a significant shift towards oral fluid testing.
Ease of collection, reduced chance of sample adulteration, recent exposure identification (is the individual fit for work?) and a better correlation with blood concentrations compared with urine are key reasons for this change.
Australia was the first country in the world to introduce an oral fluid drug testing standard (AS4760:2006) that includes the provision for testing with on-site oral fluid devices. But there are no testing devices that meet accreditation as per the standard, and this opens the door to a wide range of tests with regards to quality and accuracy.
When you consider the implications of a non-negative result against cost, employee downtime etc, it is important to ensure your company's testing equipment is of the highest quality.
So how does an organisation ensure that it is using an effective oral fluid drug test?
Alere works with laboratories around Australia and globally to provide a range of the highest quality of products for drugs of abuse testing. Alere has two premium oral fluid devices that have been independently verified by an AS4760:2006 accredited laboratory for sensitivity and performance. Comprehensive reports are available.
With Alere ToxWipe and Alere DDS2, customers can rest assured that they are using accurate, reliable drug tests with laboratory proven performance. As an added benefit the Alere Toxwipe is one of the fastest oral fluid devices on the market.
Alere
1800 622 642
www.alere.com