NORTHERN TRUST CONTINUES AUSTRALIAN TRADING EXPANSION
23-08-2016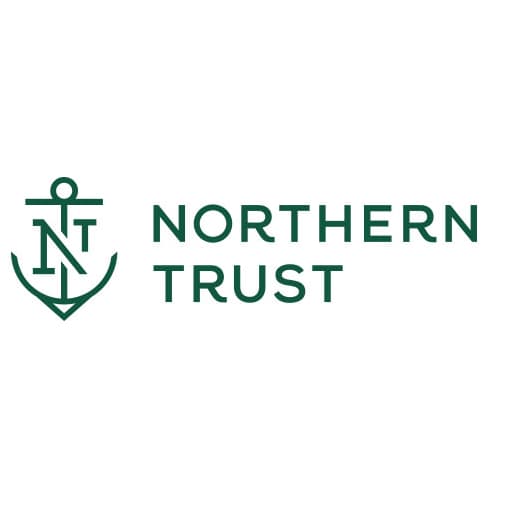 Northern Trust has today announced it has established a securities lending trading desk, and appointed a senior foreign exchange sales representative, in its Sydney-based Australian office, as part of ongiong trading expansion across the Asia-Pacific region.
"Our Australian clients are institutional investors with sophisticated requirements and expanding our capital markets business ensures we are best placed to continue to support them, directly from our offices in Australia," said Madeleine Senior, head of Australia and New Zealand at Northern Trust.
The establishment of a capital markets presence in Sydney follows Northern Trust's acquisition of institutional equity brokerage business, Aviate Global, which brought a second Australian office for Northern Trust.
"We are delighted to establish a capital markets presence in Australia," said Dane Fannin, head of capital markets, Asia-Pacific Northern Trust. "Growing Northern Trust's geographic footprint in the region maximizes trading capabilities and service for our clients."
Bun Eng will be the senior trader and client executive for the securities lending business in Australia and New Zealand. He was most recently based in Northern Trust's Hong Kong office and will continue to work closely with the global team providing clients with an extended trading window and local expertise.
Kia Oboudiyat, senior sales representative for foreign exchange, was most recently based in Northern Trust's Chicago headquarters where he was responsible for client delivery solutions within the North America investment operations outsourcing implementations team. In his new role in Sydney, he will be responsible for providing client services support and exploring sales opportunities across the Asia-Pacific region.
Together, Northern Trust's offices in Sydney and Melbourne offer a comprehensive range of customized asset servicing, asset management and capital markets solutions to its institutional and investment manager clients.
Northern Trust's Capital Markets Group has a 30-year track record of providing foreign exchange, securities lending, transition management and institutional brokerage services to its diverse global client base.