NONCONTACT TESTERS SAFELY IDENTIFY LIVE LINES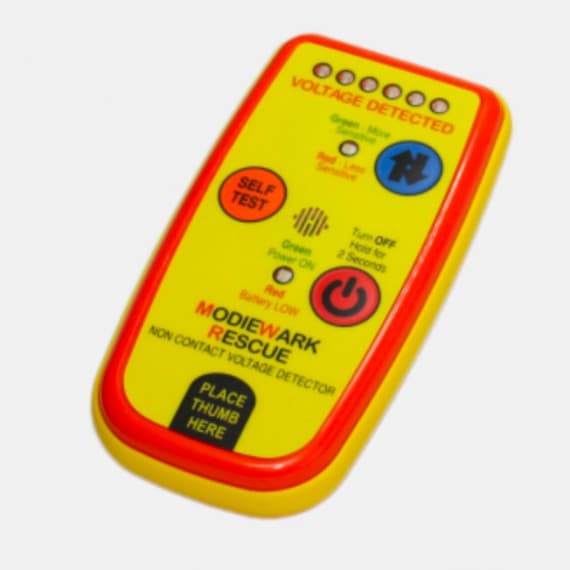 GL McGavin has signed IPD as its exclusive distributor for Australia and New Zealand. As a result, IPD is now the sole source for the Modiewark range of noncontact electrical testers, leaving GL McGavin to concentrate on its strengths in design, engineering and manufacturing.
IPD can supply, service and calibrate all Modiewark noncontact testers for electrical trades, emergency services and construction engineers seeking a safety solution.
The Modiewark design is widely recognised as setting the standard for noncontact voltage testers for electromagnetic and AC electrical voltage sources. And utilities across Australia and the USA have been using the original Modiewark voltage detector for more than 30 years.
Its unique design allows the identification of alternating currents from 110V to 750kV at ranges from 200 to 300mm.
IPD
1300 556 601
www.ipd.com.au