NOMINATIONS OPEN FOR NSW GREEN GLOBE AWARDS
08-06-2016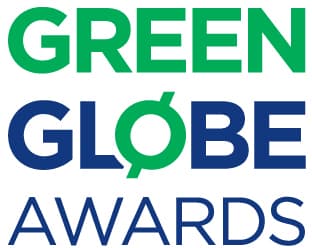 Do you know of a business, government initiative or individual that is a game changer in environmental sustainability?
If so, why not nominate them for a NSW Green Globe Award.
The Green Globe Awards showcase businesses, community groups and individuals who are leading the way in building an innovative and greener NSW.
Nomination categories include:

• Business Leadership Award
• Community Leadership Award
• Public Sector Leadership Award
• Sustainable Champion Award
• Young Sustainability Champion Award
• Built Environmental Award
• Natural Environment Award
• Resource Efficiency Award
• Climate Change Leadership Award
• Innovation Award

Nominations are open until July 11, 2016.
For more information, please visit the OEH website or call 02 9995 5889 or 02 8837 6380.