NOBLIFT LIFTS ITS GAME WITH THE FE4P SERIES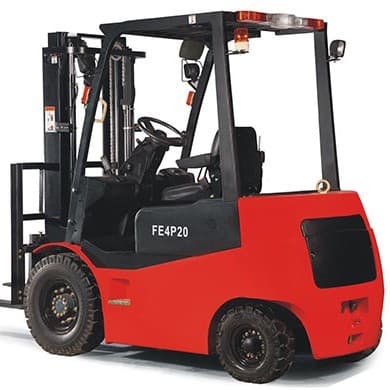 The FE4P forklifts have been packed full of features that make the range safe, reliable, and user-friendly.
In use, the FE4P range sports a smart-decline buffer system, a multi-function LED meter with automatic diagnostics and auto-power-off, slip prevention, and an open, customizable frame for ease of use and maintenance.
The forklifts are also equipped with a number of passive features, such as regenerative braking, low centers of gravity, and increased oil capacity, meaning they can operate for longer, in a safer manner.
The frame, steering wheel, and seat, can all be adjusted or customized to suit the needs of the operator, reducing fatigue and strain caused by prolonged operation.
The full range can be viewed at NobLift's website.
NobLift