NOBLELIFT PALLET TRUCK AND STACKER
12-07-2016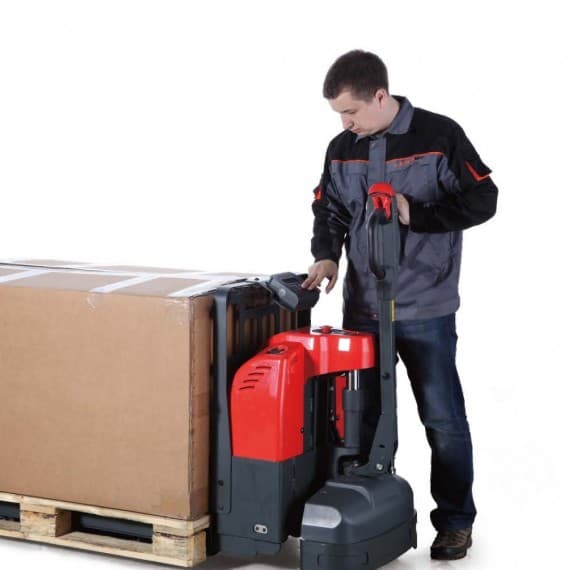 Noblelift introduce two powerful new machines: the EPT 15SC Electric Pallet truck, and the ECL 10SC Electric Stacker, both featuring an integrated scale.
On both models, the integrated scale is powered by four standard AA batteries, which are conserved in such a way that on average, they last a full year's worth of use, or 4200 weigh-ins.
The scale features an automatic sleep mode that activates after three minutes of downtime to conserve power, and a low battery warning.
The weighing display also displays the total number of pallets weighted alongside the total weight, ensuring that the user can easily verify if any pallets have been forgotten.
For more information, visit www.noblelift.com