NO SHORT-TERM SOLUTION TO SKILLS SHORTAGES
27-06-2017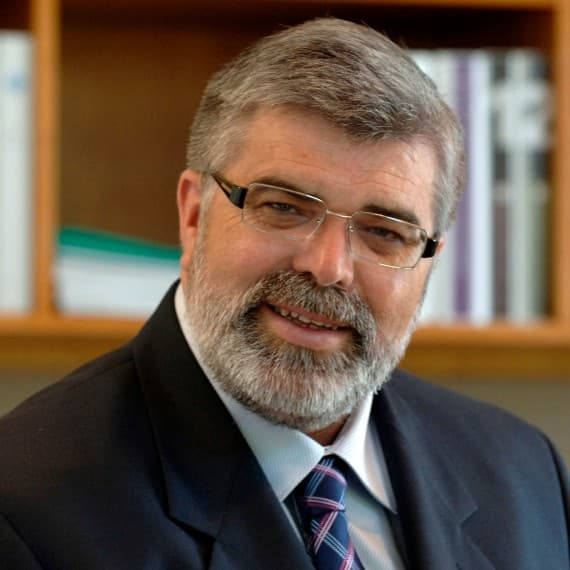 In no area of industry policy is the gulf between Labor and the Liberals more evident than in the question of how to tackle skills shortages.
There is no such thing as a short-term solution to this question, because it requires policy that responds both to the immediate needs of employers and the aspirations of the future workforce.
A successful skills programme, as well as drawing on industry input, also draws on immigration, higher education and vocational education policies. It must be devised in close consultation with each of these sectors.
The Turnbull Government's recent forays into the area have hardly indicated that kind of foresight. In its 2017 budget, the Government proudly announced a new Skilling Australia Fund.
It sounds impressive until you remember that during their term in office the Abbott-Turnbull governments have cut $2.8 billion from vocational education and training. And in this budget another $600 million has been ripped out. This does not inspire confidence that those who administer the Skilling Australia Fund will get sufficient resources to do their job properly.
Before the budget, there was the farcical attempt to reform the rorting of 457 visas. The Prime Minister announced that 457s would be replaced by two new temporary skills visas, one allowing entry for two years and the other allowing entry for four years. He also said that the number of occupations for which the visas could be issued would be reduced.
An examination of the occupations to be removed from the eligible list, however, raises the question of whether the Government is engaged in anything more than a rebadging exercise. Most of these occupations are rarely sought after: deer farmers, antique dealers and blacksmiths, for example. But foreign mechanics and nurses will still be able to be brought into this country.
So just who is the Government cracking down on? It is not clear this is anything more than dog whistling to xenophobes, and it is not surprising that Pauline Hanson rushed to claim the credit.
The failure to think through the implications of the change really became apparent, however, when universities and research agencies pointed out how many people they have in senior roles who are here on 457 visas. These include some vice-chancellors and deputy vice-chancellors.
Science, research and higher education are global activities, and if Australia creates obstacles to the recruitment of the best people, wherever they might be from, those activities will suffer here, too.
Labor's proposed SMART visa, in contrast, would remove potential obstacles by allowing employers in the education, research and technology sectors to attract world leaders in these fields.
It is abundantly evident that there have been rorts in the 457 system, but real reform requires being able to distinguish between employers who do the right thing and those who don't.
The proposed changes to 457s that Bill Shorten has announced are intended to do that. They would remove more than 400 occupations from the eligible list and increase fees for bringing in skilled workers to 3% per cent of the Temporary Skilled Migration Threshold.
A Labor Government would ensure that there is independent labour-market testing to determine where there are genuine skills shortages.
But Australia cannot rely on topping up with skilled migrants. Beyond the visa changes, the challenge is to rebuild the vocational education and training (VET) system.
That can't be done without restoring properly funded public TAFEs to the centre of the system, and once again making apprenticeships an attractive option to young Australians and employers.
The cuts of nearly $3 billion to VET under the present government have resulted in loss of more than 130,000 apprenticeships since 2013. Labor's changes to the visa system would help pay for the revival of TAFE, with two out of every three dollars raised from the increased fees for temporary work visas going to the TAFE system.
As Bill Shorten said in his Budget reply speech, Government procurement under Labor will play a crucial role, with one in every 10 people employed on future Commonwealth infrastructure projects to be an apprentice.
Reskilling Australia will be no small task. But with forethought and careful planning, and with the necessary commitment of resources, it can be done.
Senator Kim Carr is the Shadow Minister for Innovation, Industry, Science and Research.